Sameer Africa slipped into a Sh529.32 million net loss in 2018 from a Sh13.03 million profit a year earlier, the firm reported on Tuesday, largely blaming unresolved shortages in stock for flagship tyres retail business.
Revenue from sales in 12 months through last December dipped 21.28 percent to just below Sh2.07 billion, the conglomerate's financial performance statement showed.
"The groups performance was adversely impacted by closure of some of its offshore manufacturing facilities resulting in prolonged stock shortages which depressed revenues significantly," Sameer said.
Sameer shut down its Yana tyre manufacturing factory in August 2016, citing a tough business operating environment largely because of an influx of cheap imports from China and India amid rising production costs.
The company has since struggled to recover from a one-off Sh877 million reorganisation cost, comprising Sh293 million for staff redundancy costs, Sh179 million in fixed assets impairment and Sh405 million it spent on impairment of raw material and factory spares.
"Pricing volatility also lead to increased cost of sales and reduced gross profit margins," the firm said.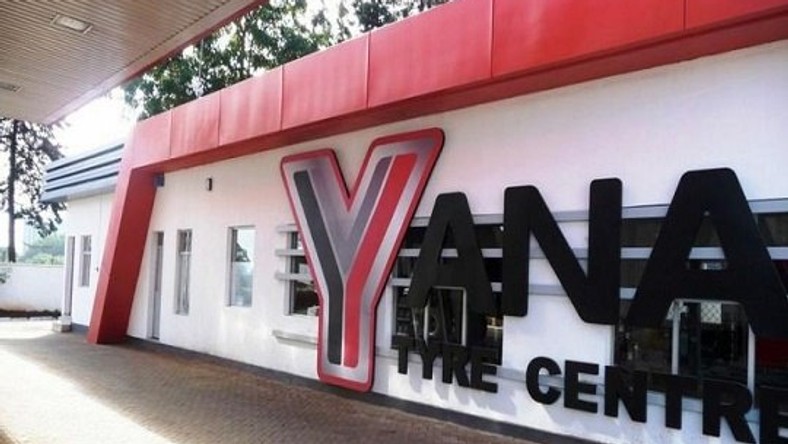 "The Group's profitability was also impacted by the decision to derecognise previous deferred tax assets due to uncertainty on the availability of future taxable profits against which those deferred tax assets can be utilised before expiry of their allowable lifetime." The firm last paid a Sh0.30 dividend per share in 2013, the last year it made meaningful after-tax profit of Sh401.19 million.