Kenya's inflation increased to 6.58 percent in April, the highest rate in 12 months.
The Kenya Bureau of Statistics (KNBS) in its monthly updates attributed the spike to increase in food prices.
"Between March and April 2019, food and non-alcoholic drinks' Index increased by 6.86 percent. This increase was mainly due to drought conditions which prevailed in the better part of April 2019 causing upsurge in the costs of some foodstuff," KNBS said.
If the current rise is maintained, then it will shoot beyond the government's target of 7 percent.
Last month, the inflation rate was 4.35 percent.
Inflation rate gives an indicator of the cost of living and a high rate means that consumers have lost their spending power.
Sifted maize flour, kales (sukuma wiki), potatoes, loose maize grain and flour and tomatoes recorded increases of 29.82, 25.3, 19.27, 26.14, 15.90 and 15.31 percent respectively in April compared to March 2019.
"These six items alone account for 6.25 percent of the CPI weight. However, prices of sugar and some other food items were observed to be lower in April 2019 than in march 2019," KNBS said on Tuesday.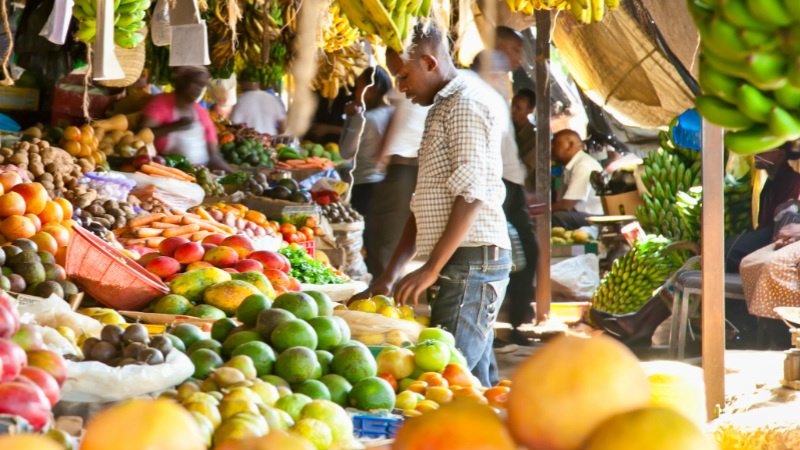 Housing, water, electricity, gas and other fuels' index also increased by 0.93 percent in April compared to March 2019 mainly due to higher cost of house rents and electricity.