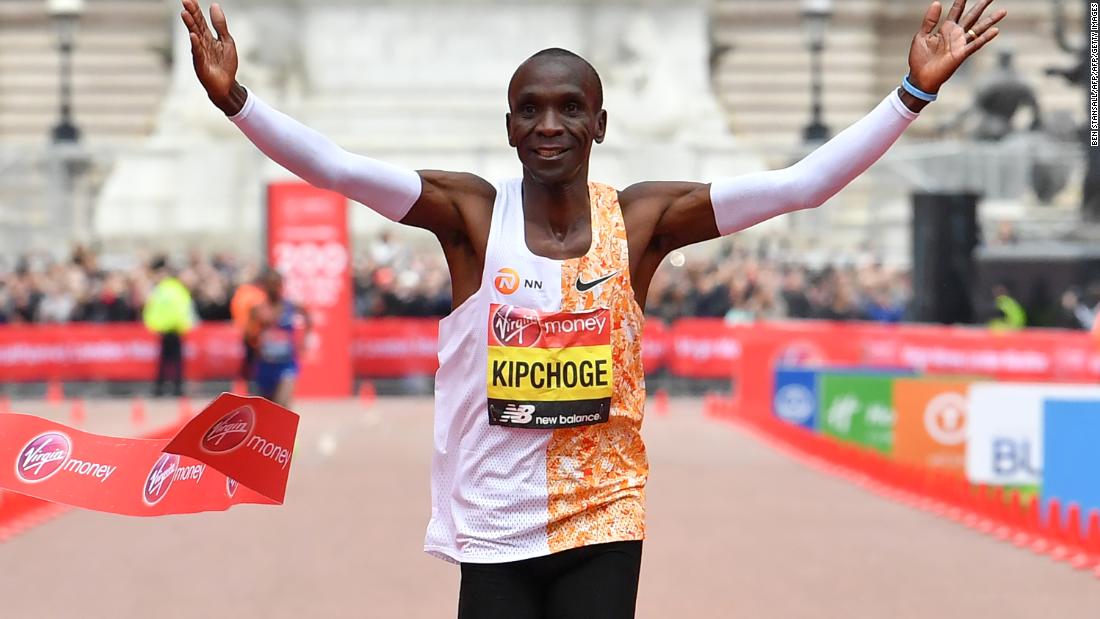 Fresh from winning his fourth London Marathon, Eliud Kipchoge had asked his fans on twitter where he should visit whilst there.
After numerous responses and suggestions, the champion made up his mind in a way any man would while in the UK.
The Spurs supporter attended the mouthwatering clash between the English side and giant killers Ajax at the Tottenham Hotspur Stadium for the Uefa Champions League semi-final match on Tuesday night, April 30.
Kenya national team captain Victor Wanyama featured in the game but had one of those nights he would rather forget after a rather sloppy performance that saw his side lose 1-0 at home.
"Come on your Spurs! Thanks Maurten and Spurs for the incredible welcome," Kipchoge tweeted.
A first half goal from Dutch midfielder Donny van de Beek gave Ajax a first leg advantage ahead of the return leg that will be staged in Amsterdam.
Wanyama was a pedestrian through most of the game as Spurs went down to the well assembled and youthful Eredivisie side. The two teams face off in the return leg on May 8, and Tottenham will be out to avenge their first leg defeat.
It was previously reported that prior to the game Wanyama was upbeat on facing Ajax in the semi final and believed it was the North Londoners' destiny to win the Champions League.