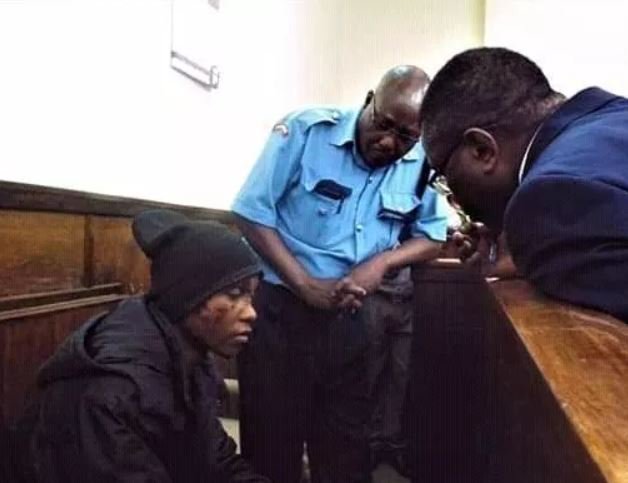 The probe into the murder of former Moi University Medical Student Ivy Wangeci has taken a different turn after the chief suspect, Naftali Kinuthia changed tune and pleaded not guilty.
Naftali Kinuthia was presented before an Eldoret court on Tuesday morning and charged with murder.
Denying the charge is contradicts a statement he met earlier, saying that he had killed Ivy, his lover because of frequent disappointments.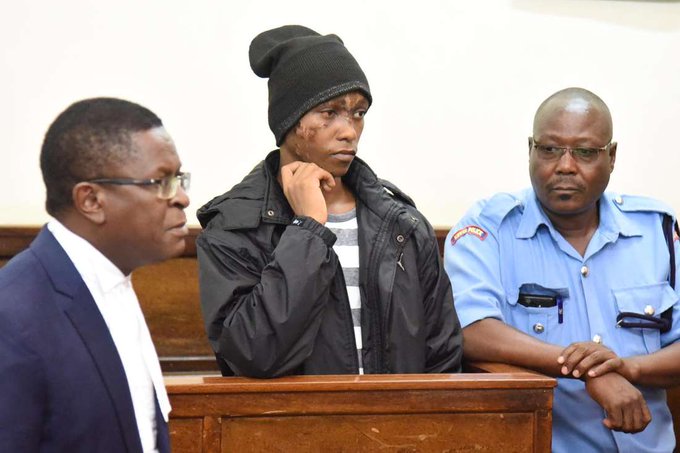 In a testimony to the Eldoret East DCI boss, Kinuthia claimed he had invested money and emotions in the woman, but his love and financial kindness wasn't reciprocated as per his expectations.
"The accused said he used to send the woman some money. The girl, according to the suspect, had told him that she was organising her birthday party, which would happen soon. He said he sent her some money to arrange the event. Since then, the woman refused to pick his calls, said the suspect. That is what prompted him to travel [from Thika] to Eldoret. He said he wanted to know why she was ignoring him," Eldoret East DCI boss Mr Kingi told a local daily.
Ivy was murdered in the most macabre manner in broad daylight within the Moi Teaching and Referral Hospital compound on 9th April.
Witnesses said that Kinuthia lured her out of the hospital, pulled an axe out of a sack and hit her on the head with it, causing her to fall down.
He then used the axe to cut the trainee in the head before taking out a knife and slitting her throat.
It is not clear, why Kinuthia would change his statement at the 11th hour.
The suspect will now remain in custody until May, 9th, when the court will make a ruling on his bail application.