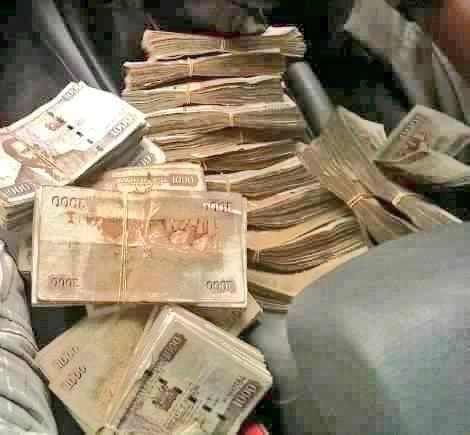 By the time you're done reading this article, you will have an idea of how corruption networks in the Land Registry work.
On April 10, 2010, an old mzee, blind as a bat and half paralysed and who goes by the name Mr Patrick Njuguna together with his sons Mr Edward Njuguna and Mr George Kireru — trading as Patrick Kang'ethe and Sons — went to Co-operative Bank and borrowed Sh166 million.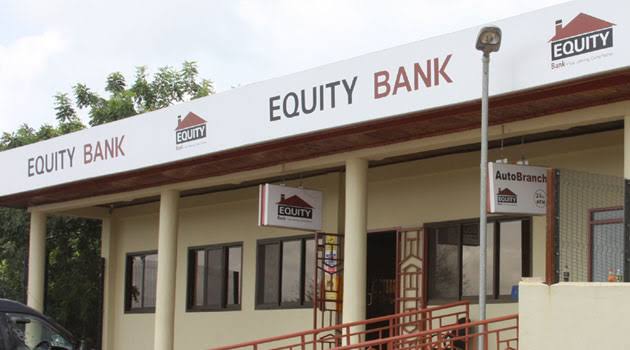 They also gave out security for a half-acre parcel of land in Dagoretti, whose title was Dagoretti/Riruta/2289. That title was in the name of Mr Njuguna — who is a father to both Edward and George. We shall call it Plot 2289 for the sake of clarity.
But in the next four years, Njuguna and his accomplices would present two other 'original' titles for the same piece of land and secure Sh100 million and Sh200 million from Commercial Bank of Africa (CBA) and Equity Bank respectively. Both CBA and Equity Bank, which still retain the titles used as security, say appropriate searches did not reveal any previous charge on the titles.
It is a case termed as "perplexing" and as a "measure of how high the country has soared in the corruption index" and is just a tip of the iceberg, but welcome to the world of the Kangethe family.
With just one land title deed, and working with cahoots and close relatives backed by crooked operatives at the Lands Registry, the Kangethe's 'raided' three banks and wheeled off Sh466 million — without firing a single gunshot.
With the money, they purchased Nairobi's Princess Hotel and they built a three-star hotel in Ngara, where Verckys Bar and Resort operates.
Caught in the web are lawyers, top banks and leading real estate agents and valuers.
When the original title was given to Co-operative Bank after the Kangethe family signed two charge agreements dated in 2010 they walked away with the money and never repaid it. Instead, they started what the Appeal Court terms as a "syndicate" that has left three banks on the verge of losing hundreds of millions of customers money.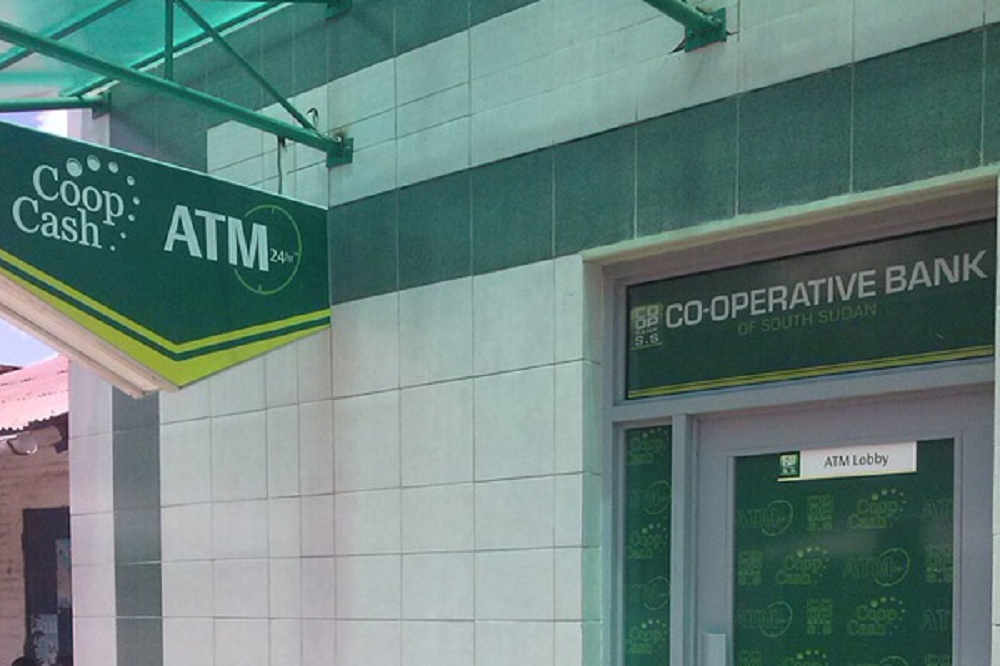 How this new title for a property that had been charged to Co-op Bank was made and introduced into the Land Registry is at the heart of this complex web. But what we know so far is that when Commercial Bank of Africa (CBA) decided to carry out a search to verify whether the title was genuine, they found no evidence that it had been charged and, on the face of it, it looked perfectly clean, mainly because the people who introduced the title and deed maps were members of the syndicate. They were also, possibly, government employees!
Another title for the same property was prepared and charged to Equity Bank to secure Sh100 million. The bank had carried out its own search and found that the property was owned by Mr Patrick Kangethe, trading as Patrick Kangethe and Sons and had not been charged.
On May 20, 2016 the Co-operative Bank instructed Leaky Auctioneers to advertise plot 2289 for sale to recover Sh195 million. Patrick, Edward and George tried to block the sale by seeking an injunction in Mombasa (as per HCC No. 50 of 2014), but they were unsuccessful.

It was when the sale was re-advertised that Equity Bank and CBA realised that the land being sold was what they held as security against loans running into hundreds of millions of shillings.
So they too rushed to court. They both asserted that the intention by Co-operative Bank to sell the property was illegal, null and void since they never gave their consent for the creation of any charge on the property beside theirs; and that the charge held by Co-operative Bank was on a fake and parallel title.
They basically sought an order for an injunction to restrain Co-operative Bank from selling plot 2289 pending the hearing of the suits. Both suits were consolidated and applications for a temporary injunction under Order 40 of the Civil Procedure Rules were heard together.
But Co-operative defended their case and was given the go-ahead to sell the land, since it was the first bank to hold the title to the land.
Magistrate Okongo J found no reason to stop Co-operative Bank from exercising its statutory power of sale and set it free to proceed with the auction. The court expressed the view that if any charges were created on fraudulent fake titles, then those were the charges created by CBA and Equity Bank since the charge in favour of Co-operative Bank was first in time.
The family has told the court that the late President Jomo Kenyatta's family was the one pressing the banks to prosecute them because one of their banks is an aggrieved party.