Machakos Governor Alfred Mutua has made a major exposure of the chinese company behind the pollution of Athi River.Mutuaon Tuesday evening led a sting operation in his county to flash out the industries that were polluting the river.
In a video that has emerged online, the county boss is heard ordering the arrest of a Chinese man running a plastic manufacturing company in Mavoko.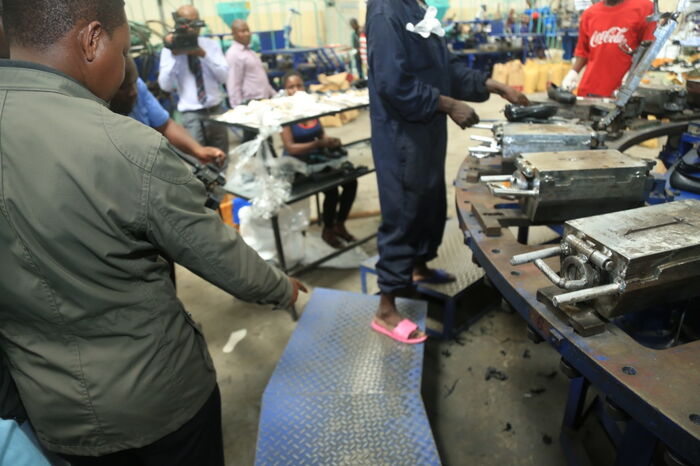 The Chinese national was accused of dumping waste, human feaces, and other dangerous chemicals into the river.
Mutua also ordered the officers accompanying him in the operation to also handcuff the other top managers of the company for defying court orders on the same issue.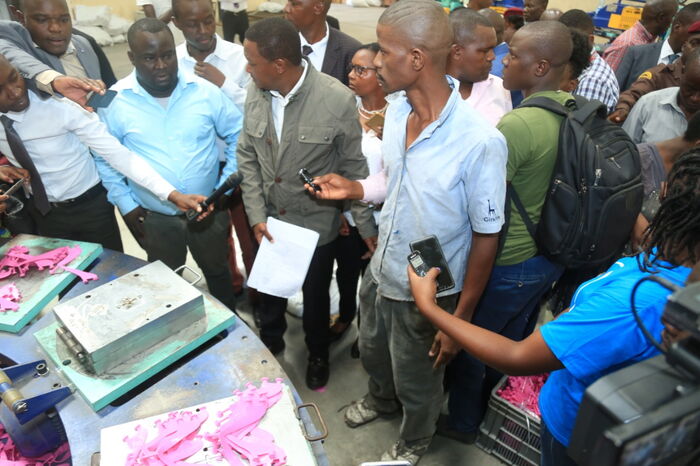 Walker Industries, that is located along Mombasa road, is said to have around 300 employees who were allegedly also found working without any safety gear.
Mutua also took to his Twitter page to announce that he had shut down down the company on further accusations of employees having been forced to work without any protective gear.
The governor further warned other companies to comply with the directives set by his government, NEMA and other agencies or risk closure.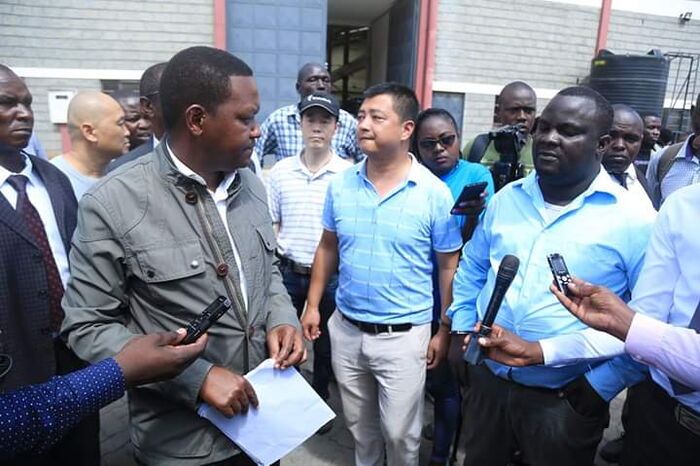 This operation comes a few days after a feature story on Citizen TV that was focusing on the pollution of River Athi by companies.
The feature revealed that the river had pure drinkable water at the source but kept becoming more and more polluted as it flowed downstream.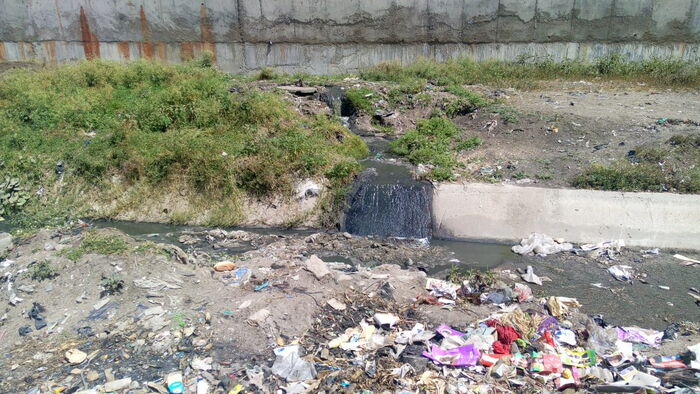 Here is the video;