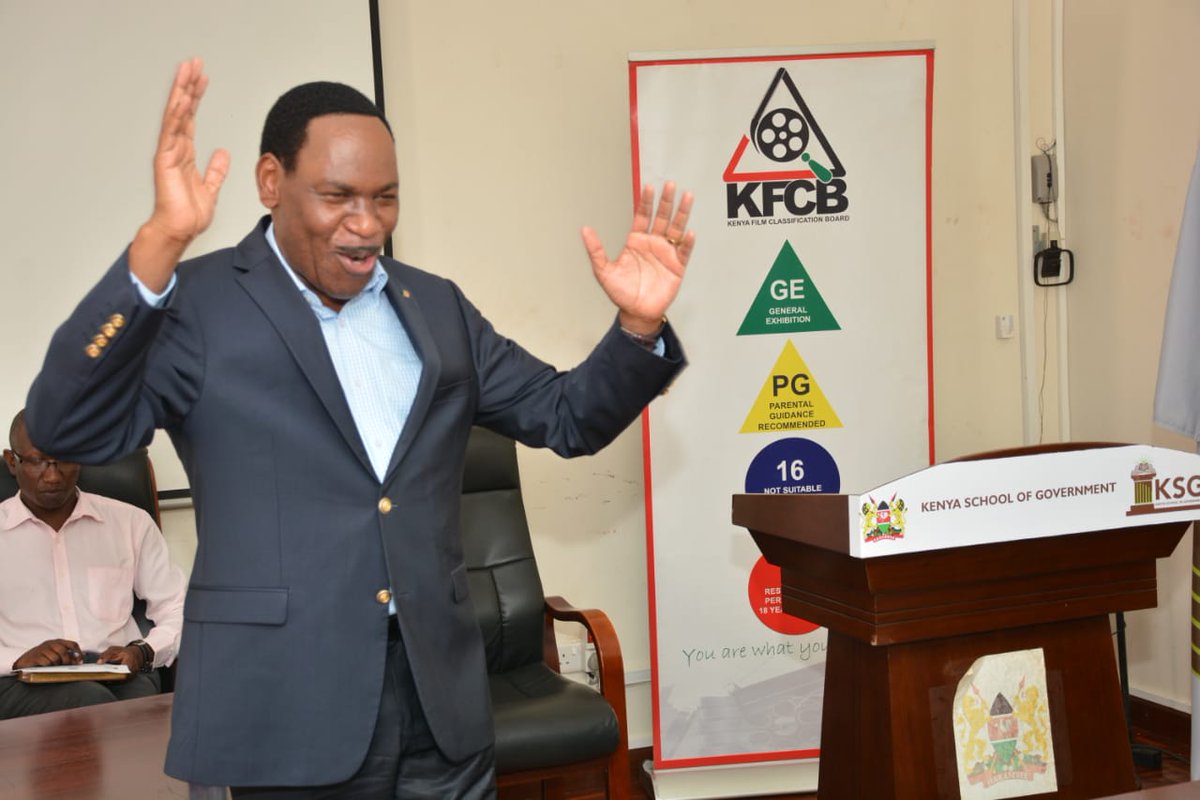 Kenyans will now have access to film equipment at county level, after the Kenya Film and Classification Board (KFCB) announced that it will distribute Mobile Cinema Units at county level dubbed 'Sinema Mashinani'.
The board CEO Ezekiel Mutua has said that KFCB hopes the roll out of the Sinema Mashinani program will bolster anti-radicalization efforts in the Counties, especially since youth will have something productive and profitable to do.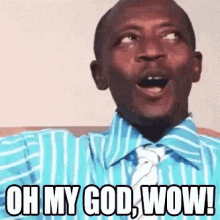 Adding that , the opportunities in theatre and film can assist our youths to transit with ease from learning to earning, at the completion of their university education.
Speaking during Deans of students workshop, KFCB CEO said, the overall objective of the meeting is to explore the opportunities available in the creative industry for job creation for the Kenyan youth.
"The workshop gives us a chance to share and deliberate on Sinema Mashinani project roll-out and seeks the support of universities in opening up opportunities for jobs creation that will ensure graduates become job creators and not job seekers".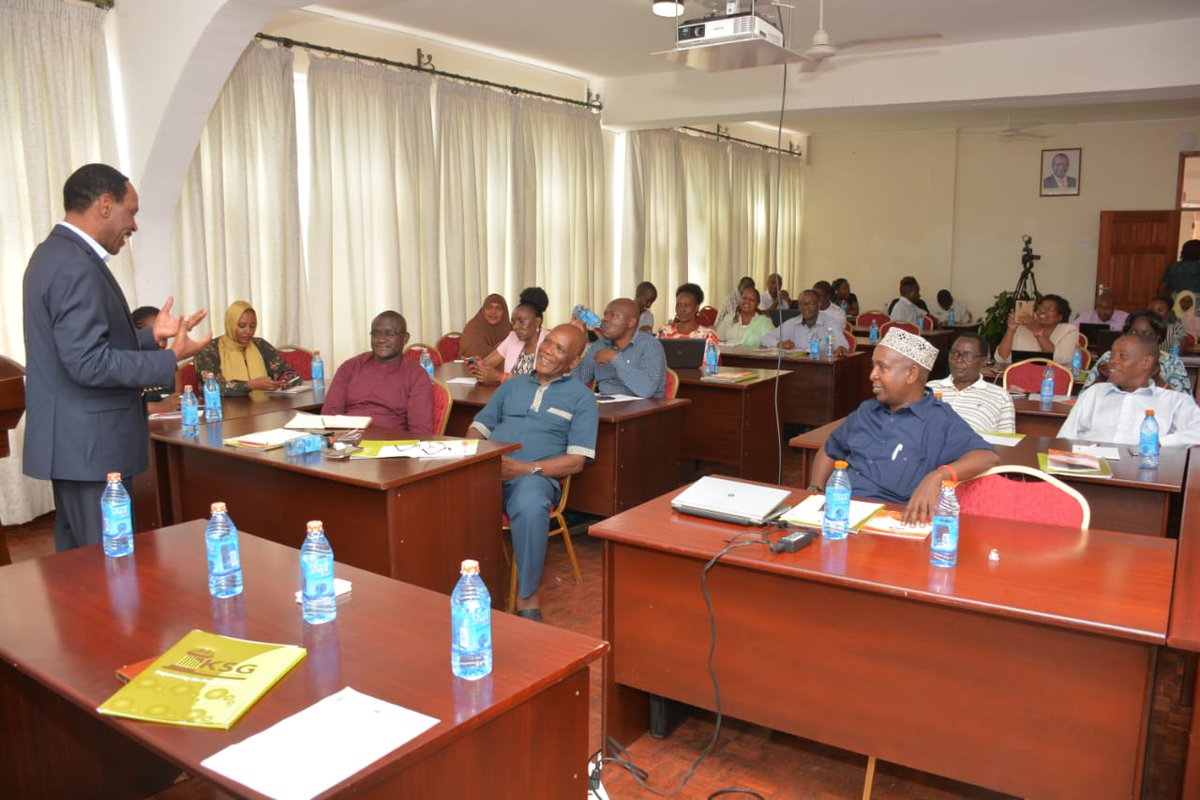 It is very important to recognize your special gifts or talents, traits or creative strengths in order to live life to the fullest, because you will find the true meaning of life and fulfill its purposes, while you create your life effectively and choose it.

With increased interest in Kenya as a filming destination, such collaborations will also ensure that more content is produced from Kenya and at the end contribute to the growth of our economy.

For youths to be empowered then there must be a platform that motivates them to be exploited through trainings