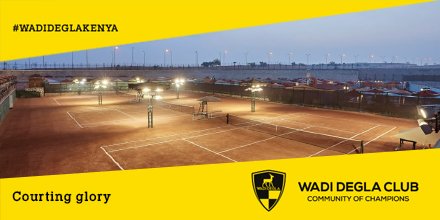 Football Kenya Federation has unveiled Wadi Degla Clubs Africa as its official Youth National Teams partner.
The partnership will see the U15 and U13 National Teams use Wadi Degla's state of the art training facilities, which include a mini-pitch, fully equipped gym, swimming pools, and restaurants.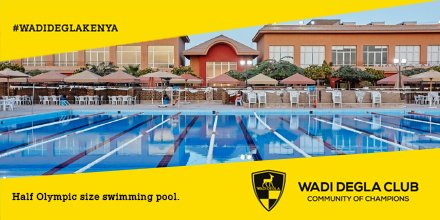 "Age group national teams remain key in Football Kenya Federation's long term football development agenda," said FKF President Nick Mwendwa.
"Our partnership with Wadi Degla will guarantee us quality training facilities and equipment which we believe will go a long way in making our youth teams better prepared for upcoming international assignments," he said.
Established in 2016, Wadi Degla boasts of top-notch sporting infrastructure and restaurants, facilities FKF will look to take advantage of in preparing the U13/U15 national teams for their upcoming international assignments.
The Kenya U15 National team, which is currently on a homeschooling program at the Federation's National Center of Excellence, has occasionally trained at the facility's mini-pitch, and will henceforth make full use of the facility.