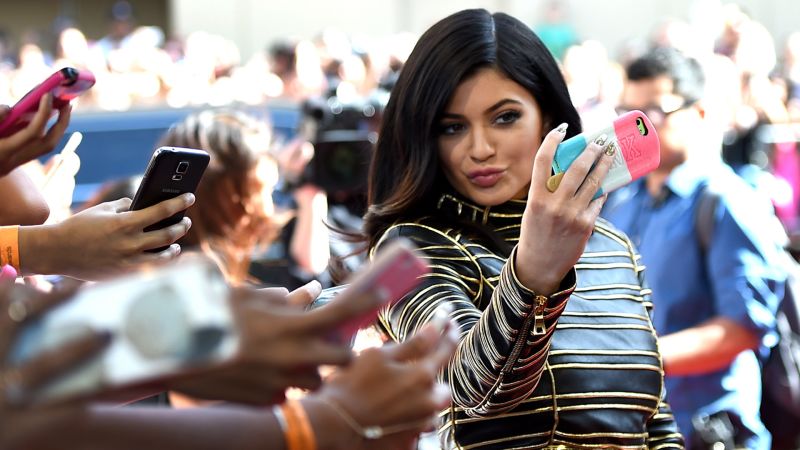 Nurse and beauty therapist Sara Cheeney has revealed that electromagnetic rays emitted from our phones can accelerate aging at an "alarming" rate.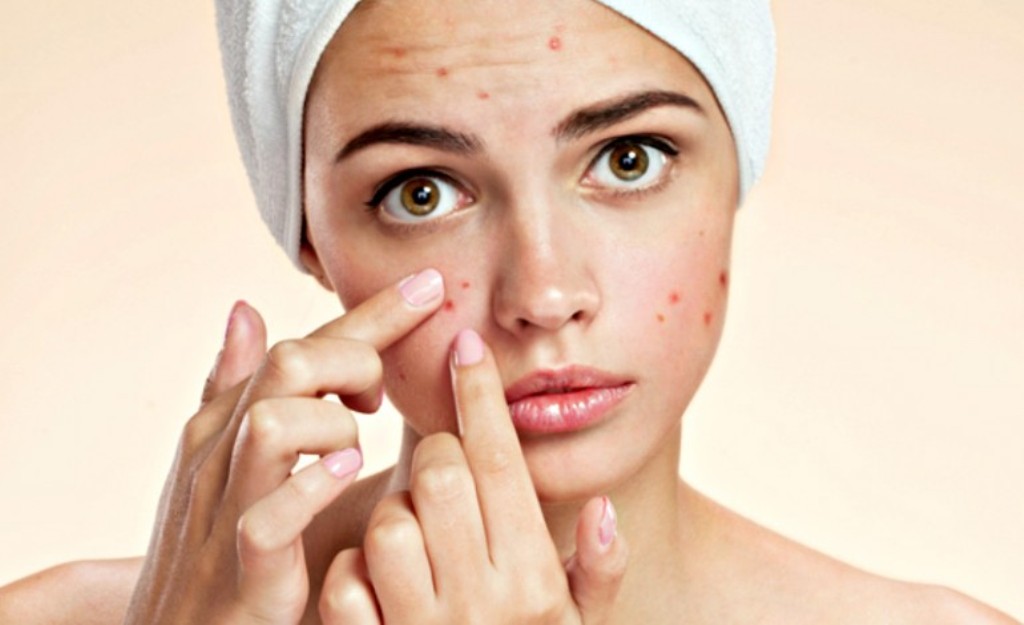 All experienced selfie-takers will know, getting the perfect photo usually involves taking about 50 snaps of yourself until you find one that's just right. A sharp rise in the number of patients suffering from selfie-induced skin damage and the results are quite alarming.
The blue rays from smartphone screens can do more damage than too much sunshine, so I would urge youngsters in particular to be extra careful.
The clinician warns that selfie-induced skin damage will become increasingly common place in the future with the rise of social media apps Instagram and Snapchat.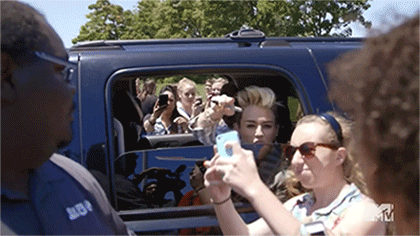 She added: "Women, in particular, have problems with sensitive skin and tend to be the ones who use more products." One can tell whether someone uses their right hand or left hand to hold their phone."You start to see dull, dirty looking texture that you cannot identify on one side of the face."