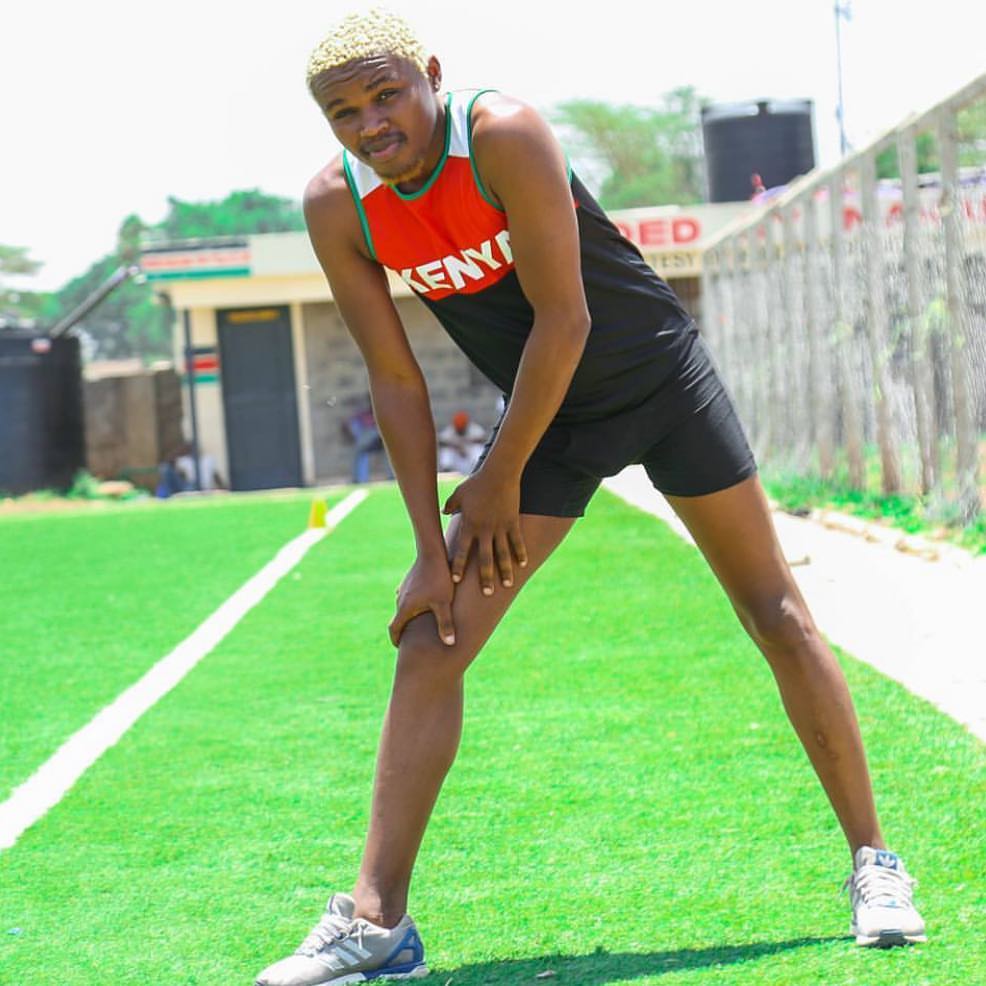 A section of online users have accused Chipukeezy's current girlfriend Kibanja of cheating.
In a series of online posts on Facebook, different ladies said Kibanja and actor cum singer Pascal Tokodi may be more than friends.
One of the ladies uploaded Kibanja's photo asking for confirmation of Kibanja and Chipukeezy's relationship.
" kabla tuanze can someone please confirm if this lady is dating Chipukeezy." wrote Lilian Lilly
A lady responded claiming that she has seen Kibanja in Syokimau and she and Pascal Tokodi are a thing.
We cannot confirm the accusations made by the ladies and both Kibanja and Chipukeezy have remained tight lipped on the matter.
Another netizen also claimed that the comedian and NACADA director is broke and does not pamper his lady.
Kibanja and Pascal Tokodi?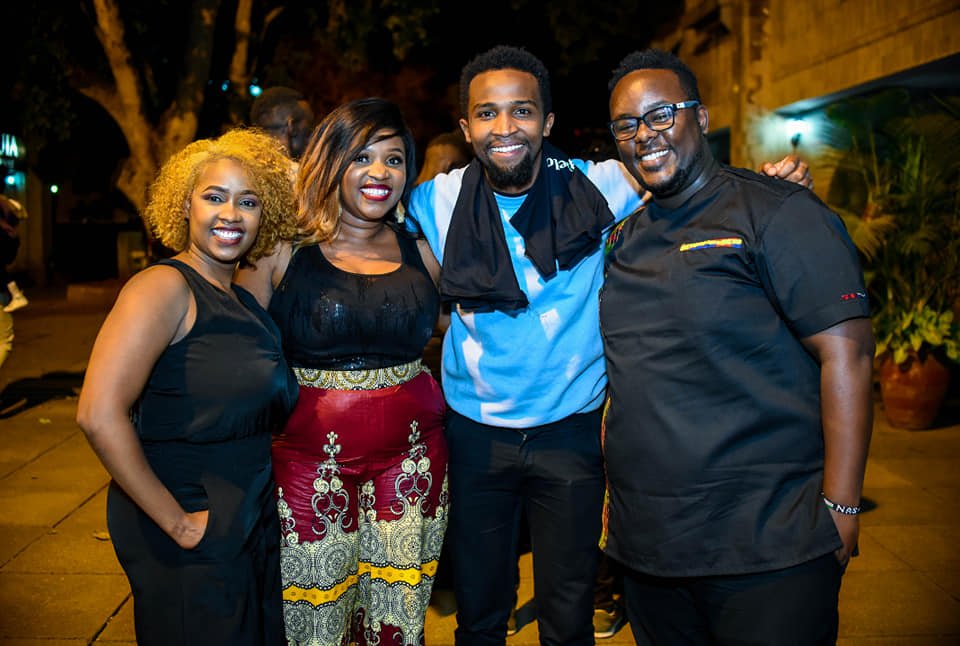 As alleged by others, Kibanja and actor cum singer Pascal Tokodi have been involved with each other for quite sometime now and if anything they continue to do this under Chipukeezy's nose.
We however cannot confirm whether these accusations are true but as far as Kibanja and Chipukeezy are concerned, they seem to be just fine.
From the screenshots circulating on social media, word also has it that Chipukeezy is 'broke' and apparently doesn't spoil his young lady since she also comes from a very wealthy family.