The hunt is on for the head and limbs of a woman whose torso was found in a suitcase that was dumped in Nairobi.
The Partial human remains of the woman were discovered in Nairobi along Landhies road, which was wrapped in a paper as police open a murder investigation into the case.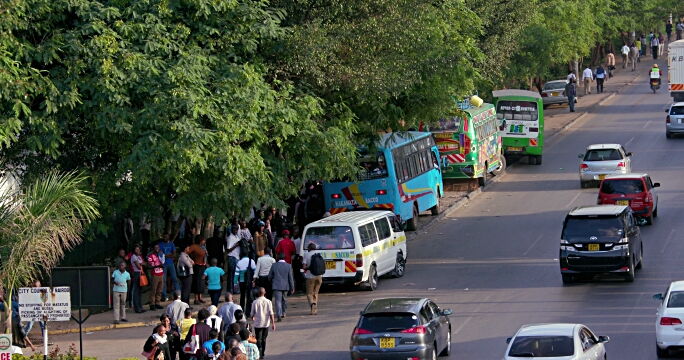 The team that attended the scene said they were called and informed of the presence of the paper bag before they went to pick it.
Nairobi police boss Philip Ndolo said the victim has not been identified and indications are that she was killed elsewhere and the torso dumped at the scene.
Wherever it took place must have been like a bloodbath, someone has to know where it is", a source said.
"All I can say is that is a woman who died fairly recently and she met a violent end.

He appealed to those whose kin are missing to report to the police to help in investigations. He also called on alertness in efforts to trace the whereabouts of the missing body parts.
Investigators are urging anyone with information to come forward to seek CCTV footage from properties in the area to solve the crime.