South Africa based Ugandan socialite and businesswoman Zari Hassan does take any sh*t from anyone who's trying to put her down.
Being a no nonsense woman, Zari has responded to critics by popular cyberbully Mange Kimambi.
Mange, a Tanzanian socialite based in the USA, doesn't see eye to eye with several celebs among them Wema Sepetu and Hamisa Mobetto.
Mange took to social media to insult Zari claiming she was faking seeing someone and that she buys the flowers for herself, just to flaunt them on social media.
Hivi duka la maua linamfahamuje yule anaepelekewa suprise kama sio anatoaga order mwenyewe? Yani duka la maua wanamjua personally 🤣🤣
Eti mwanaume anaandika Zari my bosslady? 🤣🤣 Maskini ndo anaota kupendwa ka hivi  vihela vyote vya college anamalizia kujitumia mauwa badala ajichange anunue nyumba .
This didn't go well with the mother of five. Zari lashed out at her, and she didn't mince her words. In a series of videos she shared online, she said;
Mzee kibabu wako hawezi kukununulia Pk mwenzako nanunuliwa maua naletewa na pesa. Nanunuliwa kila kitu mpaka gari ninazo naendesha mambo ya nyumba isikupe kichwa. [Your old sponsor can't even afford to buy you a Pk (chewing gum), while I'm pampered with money and flowers. As for owning a house, let that not worry you.].
She also addressed Mange's claims that Diamond would soon sell the house he bought her.
Nyumba ninazo za Ivan. Nyumba ya kakako domo ndio inakuuma? Bado nipo na naishi humo ndani and mume wangu [King Bae] na tunalala naye. Sasa wewe p***y yako imekupa nini?[I have houses including those of my late husband Ivan. I'm living with my new man in that house Diamond bought. We even make love there. Sit down and relax b***h.]
In another post Zari wrote;
I get laid in a Rolex and Versace robe.
She went ahead to take shots at Mange. She shared a [photo from her balcony] and captioned it;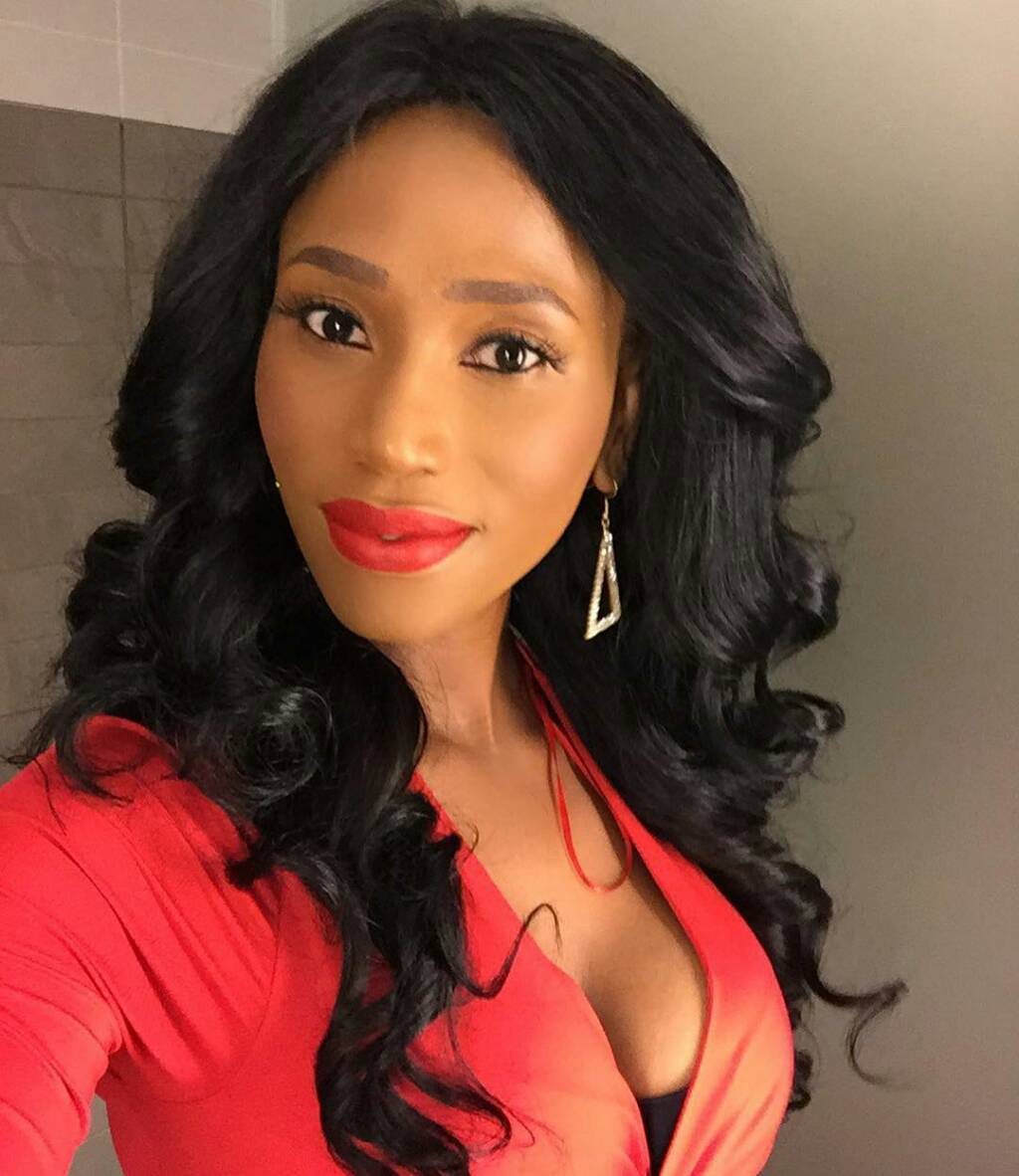 Where to watch beautiful sunsets. Sio ghetto za Trump na usaidizi wa food stamps. Nasubii jibu yako imekupa nini. Iyo tape ni old news. Usiponipa jibu ongeza kunyua packet ya omo this time add jik.