A disturbing picture of the contents of industrial waste has created quite an alarm in Nairobi over the health of residents.
It has been noted that a notorious company along Mombasa Road cabanas area, is always discharging their industrial waste to the drainage.
The waste strangely resembles the color of blood making it both scary and questionable if in-depth details are not broken down by the company to the public.
It's alleged that the company is either Manchester knights LTD or Steelmakers.
Previous plea to the authorities to the this company have awakened from a concerned citizen.

NEMA is now being called out to address the serious, irresponsible and unethical issue.
The idea that they could be slaughtering humans has also crossed some minds.
Many have as well expressed fears that NEMA could be bribed by the company to kill the story.
Other companies that have been put on spot are Syokimau Carwash and Orbit Company at mlolongo that's releases its toxic waste.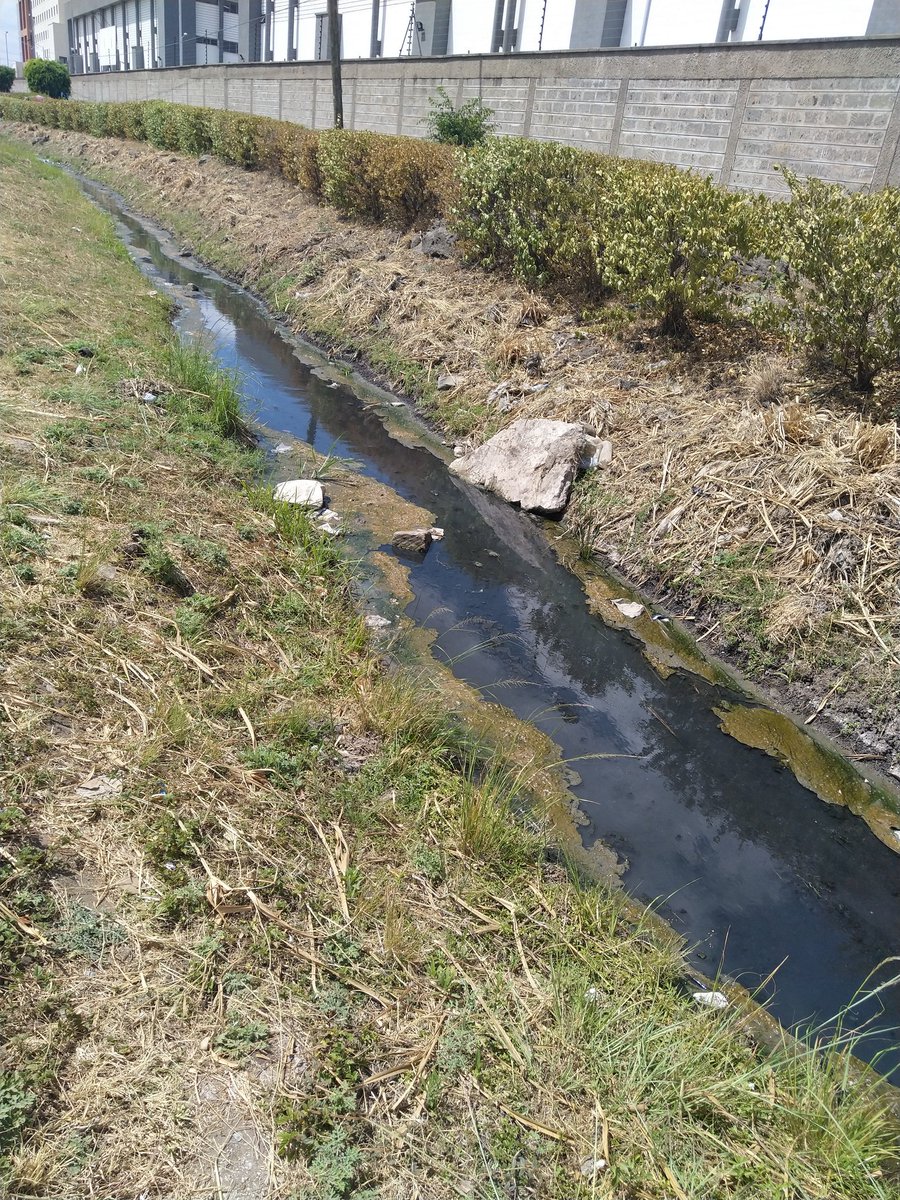 Sadly, this happens in our country which is the headquarters of the United Nations Environment Programme and HABITAT illustrating the laxity of institutions in charge.