Crime related to defilement, rape, and murder have taken lead in our country. Every day there is either a case of murder or rape, and our women are the major victims of the two crimes.
On Saturday a middle-aged man who is a fisherman was arrested in Homabay county for allegedly defiling a minor.
John Ouma 45-year-old allegedly raped a 16-year-old form two student at Gingo beach on Friday night but was arrested on Saturday while trying to escape
Mr. Ouma is reported to have tricked the young girl to the neighboring Gingo beach where he repeatedly committed the heinous act.
The Area Assistant County Commissioner Abdimalik Abdullahi said the suspect tried to escape after he was busted red-handed with the minor but was later arrested.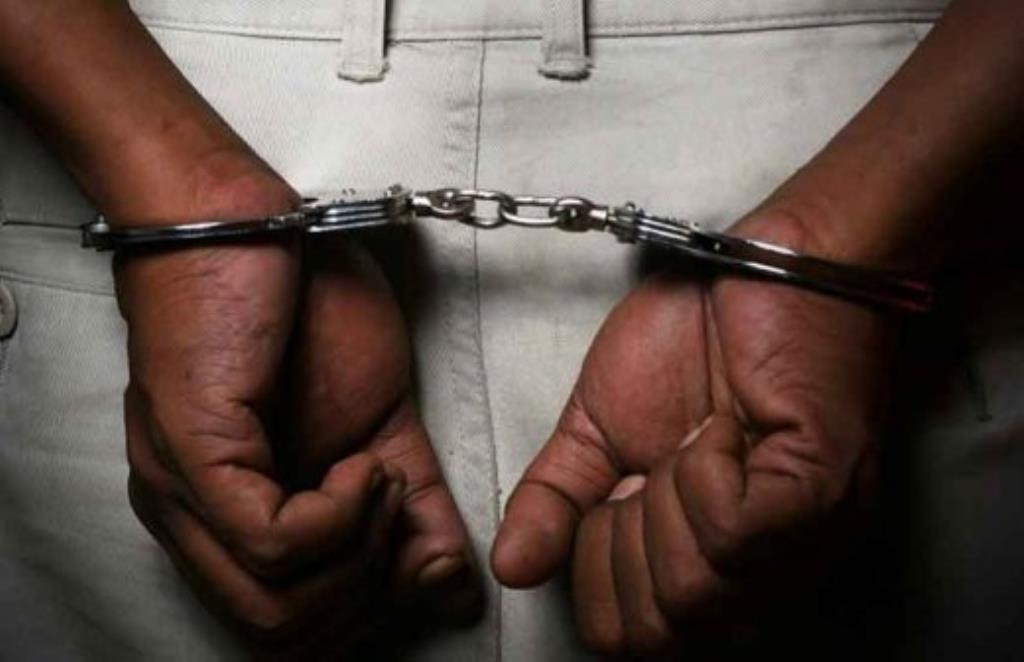 Mr. Abdullahi, also reported that the suspect was arrested by police officers who rescued him from an angry mob dying to lynch him
The minor was taken to Suba South sub-county hospital for medical examination before she was allowed to go home.
Currently, the suspect is detained at Gingo Police Station awaiting to arraignment.