It should be a celebration to the Chinese company, Huawei, I must say that the company has well established itself in the phone market, now the comapny is set to make more establishment in the countyr through Konza city.
The government of Kenya has seen it fit for the technology company to spearhead the technology in the Konza Technopolis project.
According to a local publication, the Konza project has received another financial commitment that will see the construction of a data centre, as well as a Smart City project. The announcement will be accompanied by Nairobi JKIA to James Gichuru expressway. Both projects will be conducted by the Chinese: KES 175 billion for Konza and KES 51 billion for the expressway. The Konza construction will be carried out by Chinese telecoms corporation Huawei.
Huawei's telecoms business is undisputedly superior to what the competition has in place. At the moment, the corporation's strides in 5G technology are unmatched, which, arguably, has put the organization in a hot seat. Its operations in some of the prominent markets in the West such as the U.S. have been curtailed by a series of accusations that are yet to be substantiated.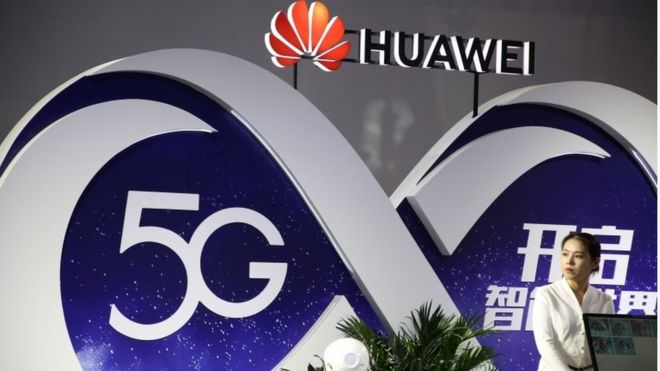 That aside, Huawei has made financial leaps thanks to its mobile division that shipped up to 59 million handhelds in the first quarter of 2019. In the same period, Huawei installed a substantial amount of 5G base stations. The developments are projected to see further growth in coming days as telecoms technology pushes to expand 5G for the next wave of users.0