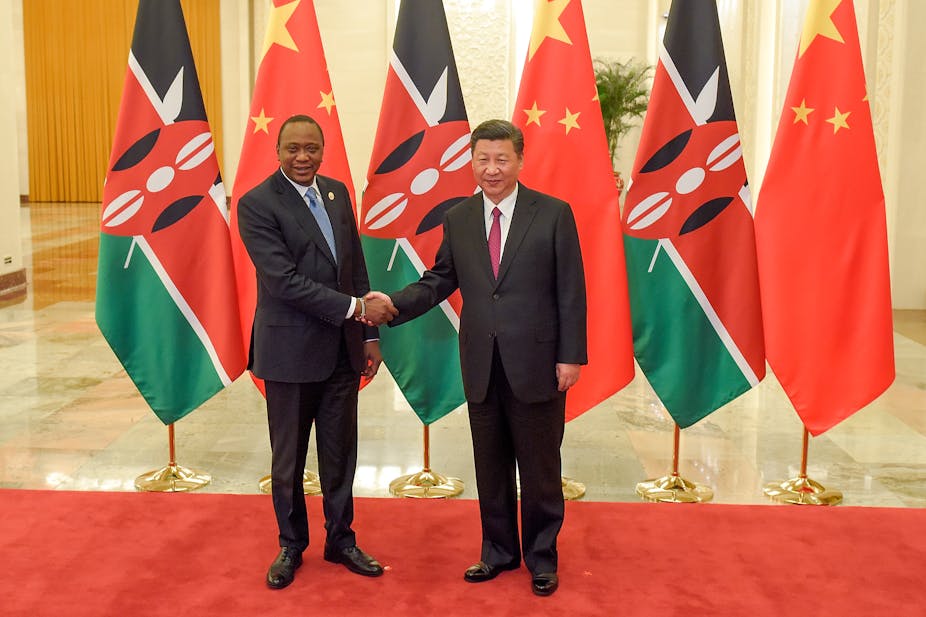 During his visit to China, President Uhuru Kenyatta has signed loan agreements worth Sh226 billion between Kenya and the Asian country.
The deals are for the Konza Data Centre and Smart Cities Project by telecommunications giant Huawei as well as the construction of an expressway linking the Jomo Kenyatta International Airport (JKIA) to Nairobi CBD and James Gichuru Road in Westlands area.
The President's Strategic Communications Unit (PSCU) reports that the deals will be fulfilled through concessional financing and Public-Private-Partnership (PPP).
The Konza project deal is worth Sh175 billion while the expressway project by the China Road and Bridge Corporation is worth Sh51 billion.
Kenyatta, who is attending the second Belt and Road Initiative (BRI) forum in Beijing, has also signed the operation and maintenance service deal for the Nairobi-Naivasha section of the Standard Gauge Railway (SGR).
The Konza project is part of vision 2030 flagship and was conceived in 2017 by the ICT Ministry and Huawei.
The project involves the development of key infrastructure including a National Cloud Data Centre, a Smart ICT Network, a Public Safe City and Smart Traffic Solution, and a Government Cloud and Enterprise Service.
Phase one of the project is expected to create more than 17,000 employment opportunities and contribute Sh90 billion to the economy.
On the other hand, the construction of the JKIA overpass is expected to ease traffic flow in the city.
The signing of the two deals comes a day after President Kenyatta signed a deal for the exportation of Kenyan avocados to the Chinese market.
The deal makes Kenya the first African country to export the produce to China. The deal will see Kenya export 40 percent of the country's avocado produce to the Asian nation.