The late Jonathan Moi's burial committee has been accused of snubbing twins born out of wedlock who emerged demanding for recognition as legit sons.
Gerald Kipkosgei Toroitich and Geoffrey Kipkurui, 21, claim they are Jonathan's sons.
They have threatened to move to court.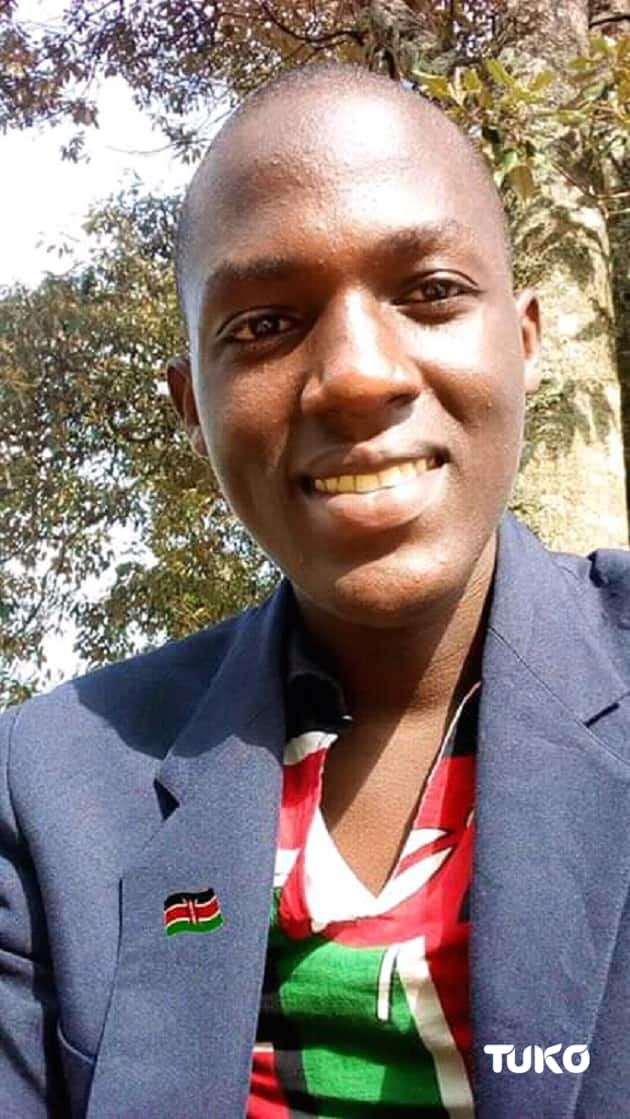 In an interview with a local news outlet, the two decried being sidelined from their father's burial plans despite being the deceased's genuine sons. "We have been at Kabimoi where burial planning meetings are taking place but we have been ignored.
Our efforts to reach Sylvia our stepmother have been frustrated. We are afraid we'll not be recognised as his genuine heirs," said Kipkosgei. According to Kipkosgei, they have been given a wide berth by their siblings from the deceased's wife despite helping out with chores at their father's home.
The two boys say they used to live with their mother Roselyne Opata in Bondo, Siaya county until 2014 when they joined high school. They claim the deceased was paying their school fees and catering for their needs before he passed on.
A birth certificate of Gerald Kipkosgei Toroitich bears the name of Jonathan Kemboi Toroitich as the father.
According to the birth certificate, they were born in March 1998 in Bondo, Siaya county. Kipkosgei said they have been residing at Lenah Moi, their late grandmother's home in Kabimoi.