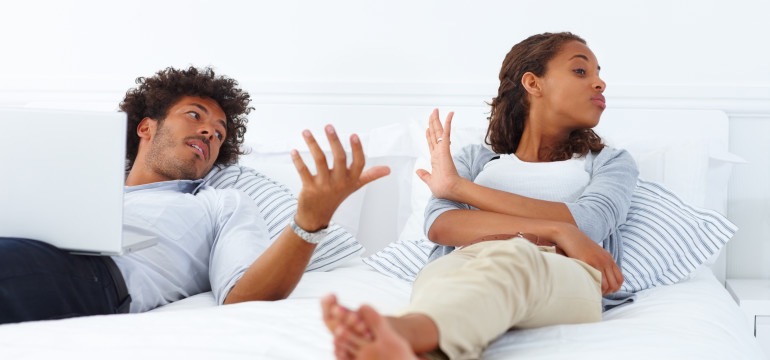 There is nothing as devastating at dealing with the ghost of your man's ex-lover, it will haut you to your break-up. However, there are some girls that cannot read between the lines of his funny behaviour, sister sometimes it better if you just let if go if he cannot kick out the Ex-factor.
If he has these characters, wisdom should tell you that it's time to re-think your stay in the relationship.
1.He stalks her Social Media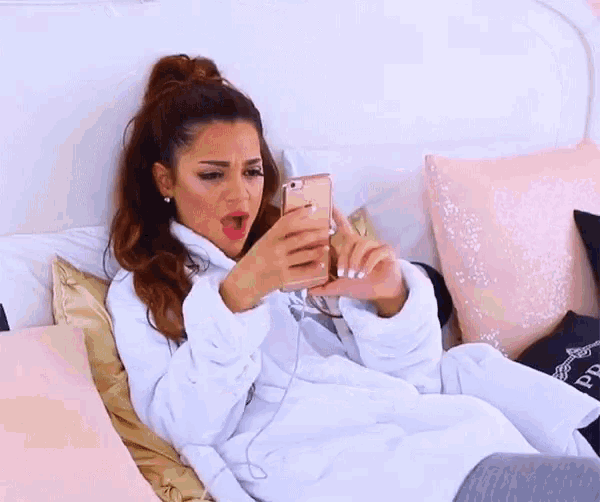 If you check his social media activities she tops his list on the search tab. He also likes her photos occasionally and sometimes even comments.
2.He is not willing to cut ties
He doesn't want to shut the door of the previous relationship and every time you ask about it he is willing to let you go that cut ties with his ex.
3.He has called you her name a number of times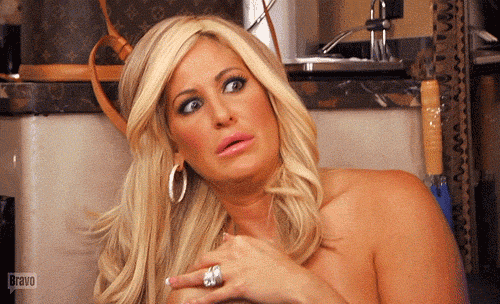 If he has ever called you her name even once, sweetheart, he is still obsessed with her. You should be concerned if this happens because it is a rare thing to do.
4.He insists that they will always be friends
You have already expressed your concern about he kind of relationship that he has with his ex but he keeps asking you why you don't trust him or why you are so insecure.
5.They had and on-and-off relationship
An on-and-off relationship has no end, they might find themselves back together. The only exception is if he has been single for quite some time, otherwise, baby girl, take a walk… Just like the song… Kanyaga lami