Joshua Oigara, KCB Group CEO, has revealed that the bank will pay Sh10 to take over five branches and a portion of loans and deposits of the collapsed Imperial Bank.
Imperial Bank had 27 branches when it went under. Financial details of the takeover are yet to be made public.
"Our cost in the Imperial Bank transaction is 10 US cents (Sh10). It's a peppercorn (nominal) value," Joshua Oigara, KCB chief executive has said.
It highlights the high price bank owners can pay for running down their institutions to the point of being forced to sell for almost nothing under the supervision of the Central Bank of Kenya.
CBK shut down Imperial Bank in 2015 after a large-scale fraud running into billions of shillings came to light, with the lender's management and third parties accused of siphoning cash out of the company.
Following the acceptance, Imperial bank customers will recover 19.7 per cent of the remaining deposit balances still held by the collapsed bank. As of December 2018, Imperial Bank customers had recovered approximately 35 percent of the amount of deposits held by the bank at the time of receivership.  
According to Business Daily, KCB's deal mirrors that of Mauritius' SBM Holdings which paid Sh100 to take over Kenya's Fidelity Commercial Bank, with a commitment to inject additional capital into the small lender.
Unlike other businesses, banks are heavily regulated and failure to comply with conditions laid out in their operating licences can force their closure and sale to third parties.
For Imperial Bank customers, KCB's deal gives them access to their deposits.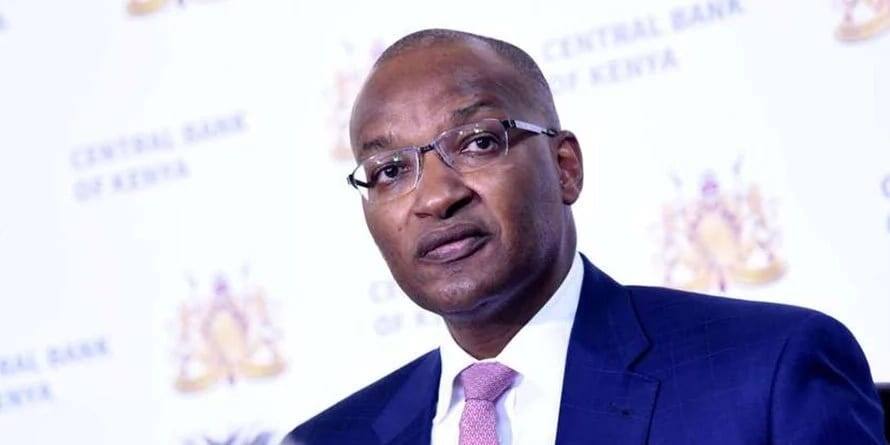 KCB's takeover deal does not include an estimated KSh36 billion of the loans held by Imperial bank clients. CBK and KDIC will help recover the funds which are still held by borrowers in an effort to protect the interest of Imperial bank depositors and creditors.
The Central Bank and the Deposit Insurance Institution will continue the search for suitable investors for the remaining 22 branches of the recovering bank.