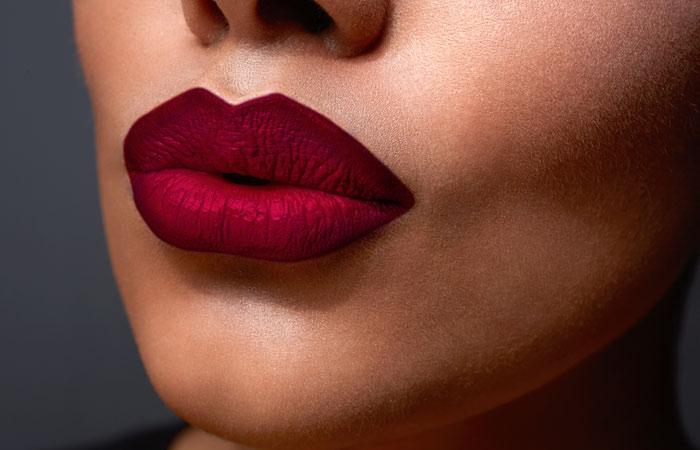 1.BHA(Butylated Hydroxyanisole) – It is very bad for your lips and skin, excessive use of this product causes cancer.
2.Petroleum – It is a cancer-causing ingredient, but only in some distillate forms because it is found in hair care products, lip balms and glosses and also some skin care products. So be mindful of the word 'distillates'.
3.Lead and Mercury – Now this one should be avoided at all cost. Heavy consumption of these products causes an array of complications from cancer, to brain damage, to reproductive and developmental problems.
4.Talc – Prolonged use of this product results to Ovarian cancer.
We eat a lot of lipstick as women so don't think that when we say prolonged use is a long period of time. Imagine this, if you apply lipstick every day then in a day you will do a few touch-ups to your makeup, you see. we consume it in large amounts.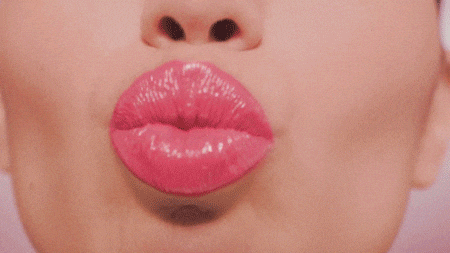 Always be attentive to the ingredients used in your products. Good products do not come cheap, make a wise decision, remember cheap is always expensive one way or another.