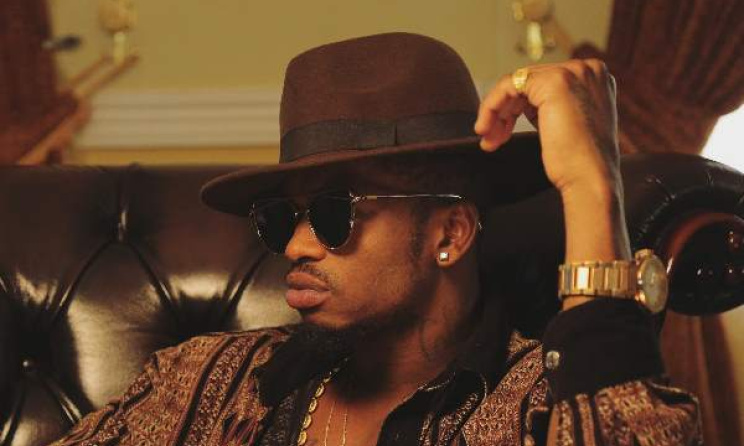 Diamond Platinumz is no doubt Tanzania's hottest export since Taarab.
And that's not an overstatement.
The controversial singer and downright Playboy is currently showcasing his talents in Asian superpower South Korea.
The vilified bad boy of East Africa jetted into Seoul around 10 pm on Wednesday night to a presidential reception in the country.
We had the opportunity of retrieving the epic video of his arrival below:
He seems to have made some very, ahem, beautiful friends fast.
What a quick-silver deviled tongue you have Diamond!
We wonder what Tanasha has to say about all this?