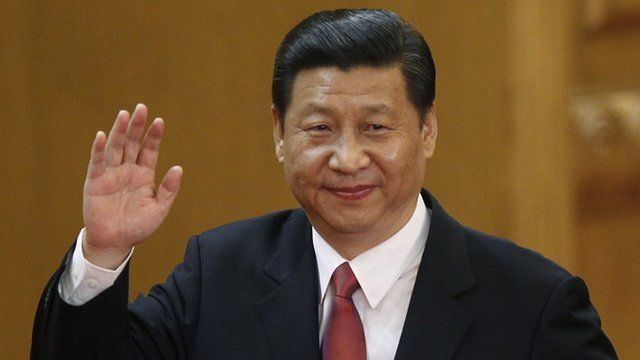 Speaking at his signature Belt and Road Initiative summit, Chinese President Xi Jinping took to summon the present world leaders on unfair treatment of Chinese people in other countries.
The president on Friday called for a "fair and friendly" environment for Chinese companies and citizens overseas, even as it is currently seen as the world's trade giant.
The summit that comprised of 37 world leaders had a dress down from the Chinese leader, who is not hold back on stating the discrimination Chinese face.
"China's measures to expand opening up are independent choices," he said.
"We also hope that all countries in the world will create a good investment environment, treat Chinese enterprises, international students and scholars equally, and provide a fair and friendly environment," he added.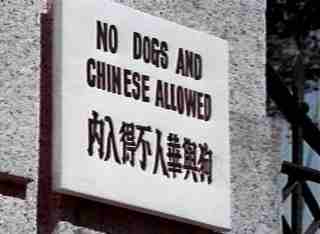 The United States for instance, according to a New York Times report, started to bar some Chinese academics from the country if they are suspected of having links to Chinese intelligence agencies.
"Some Chinese were deliberately targeted when visiting the US and had their baggage searched, but cases of cancelling visas are not common," wrote Jin Canrong, dean of international studies at the elite Renmin University.
This among a build up of Chinese people being sidelined, setting up double-standards on the stance of human rights and equality.