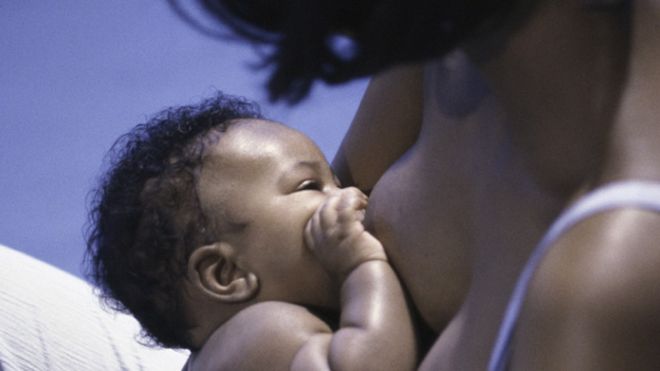 The public in Mandera has been called upon to participate in the newly introduced Mandera County Breastfeeding Mothers Bill, 2019.
The Bill, introduced in March, seeks to establish ground rules in allowing mothers to breastfeed at work.
The Bill provides that: Every employer shall establish a lactation place Lactation place, which shall among other rules, be: other than the toilet or bathroom, shielded from view and be free from intrusion, have a fridge, clean, with tables and chairs with a lockable door.
An employer who establishes a lactation place shall in addition provide nutrionally balanced meals and snacks daily.
Any employer who does not comply shall be liable upon conviction to a fine not exceeding five hundred thousand shillings or to an imprisonment for a term not exceeding one year, or to both.
The Bill was introduced by MCA Sokorey Maalim who said she seeks to provide a legal framework so mothers can also be productive at the workplace.
"I am promoting this Bill not because of the current generation but the coming ones at least to find a conducive working environment that allows productivity at their places of work," said Ms Maalim.