Former US President Barack Obama has come under intense criticism after his statements irked millions of people in Social Media.
The former head of State got himself in a rather unusual corner, bearing the brunt of rage and criticism with some saying his inconsistency caused Hillary Clinton the Presidency in 2016 elections.
After the Easter Sunday attack in Sri Lanka that has so far claimed the lives of some 359 people and injured another 500, Obama took to his Twitter handle to pen a condolence message.
While the message was meant to condole the affected Sri Lankans, Obama unwittingly opened a can of worms, with netizens bashing him left, right and centre!
In the Tweet, Obama referred to the slain Sri Lankan Christians as "Easter Worshippers," a remark that did not go down well with Social Media users all over the world.
But in what looks like a misinformed group mentality, Obama's former Secretary of State, Hillary Clinton, was to later use the exact phrase, carefully avoiding "Christians" in her condolence message.
A section of Obama's 106 Million followers even threatened to unfollow him in protest of the Sri Lanka Attack slur, that somehow portrayed the former President as appearing to be too politically correct at the expense of realism.
Contradiction
During the March attack in New Zealand where a white terrorist opened fire on Muslims in a mosque, Obama mentioned "Muslims", yet he carefully evaded the "Christians" word in the Sri Lanka incident.
Hillary Clinton also followed suit with the inconsistencies, thereby giving netizens room to rope her into the ugly criticism.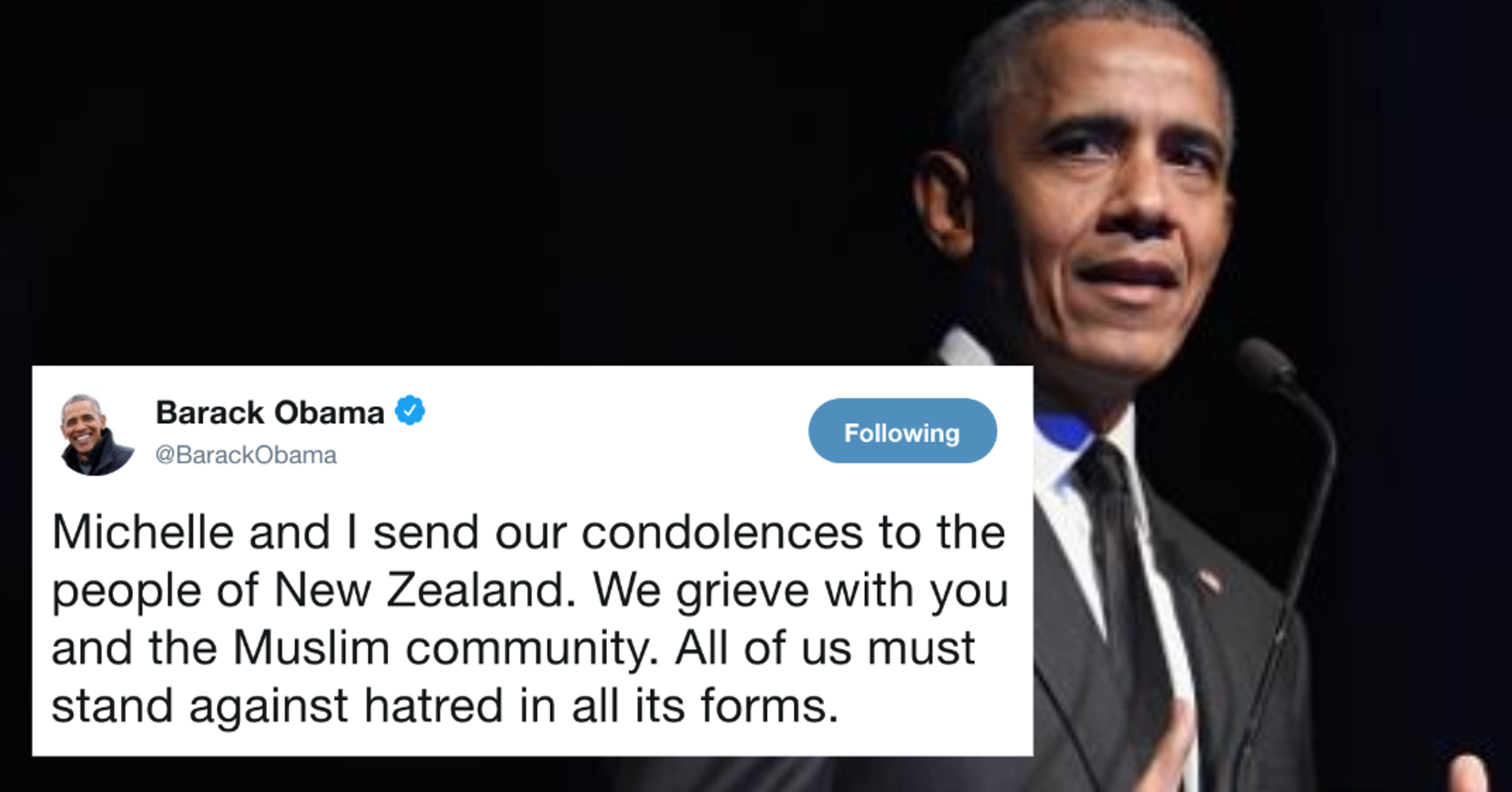 In the wake of the attacks, US President Donald Trump initially wrote that some 138 million people had died from the blasts, before recanting the tweet 20 minutes later.
Obama and Clinton have remained adamant despite calls to delete the tweets.
Was Obama justified to omit the word "Christians" in his statement?