Cristiano Ronaldo Junior has continued to show signs of immense potential to succeed his father Cristiano Ronaldo on the pitch.
The young ambitious footballer joined the Bianconeri at the same time his father made the move away from Real Madrid to Juventus.
Tuttosport reported on Wednesday, April 24, that the 9 year old has already managed 56 goals and 26 assists in 35 appearances this season.
The natural right winger exudes the same confidence and ability as his father and it is understood Juventus are seriously investing in the young CR7.
Ronaldo junior was recently on fire for Juventus youth team after netting seven incredible goals in just 45 minutes against Maritimo China in a tournament in Portugal.
The son of five-time ballon d'Or winner then went ahead to score five more goals against Camacha in the second leg – taking his tally to 12 after just two matches.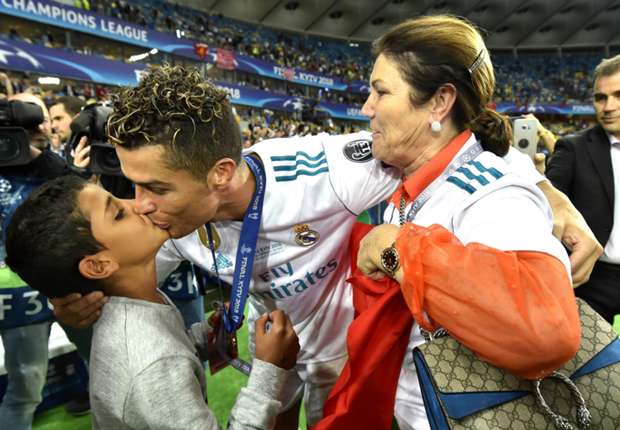 Juve U9 demolished Maritimo China 25-0, while defeating Camacha 15-1. In September 2018, the eight-year-old scored four goals in his debut against Lucento wearing the iconic No.7 jersey, just like his father.