After Cyclone Idai dumped enough water on Mozambique to create a sprawling inland sea in March, yet another powerful tempest is on a direct path to the storm-battered nation.
Cyclone Kenneth, currently a powerful Category 4 storm, is expected to hit a different, northern part of the African nation late Thursday.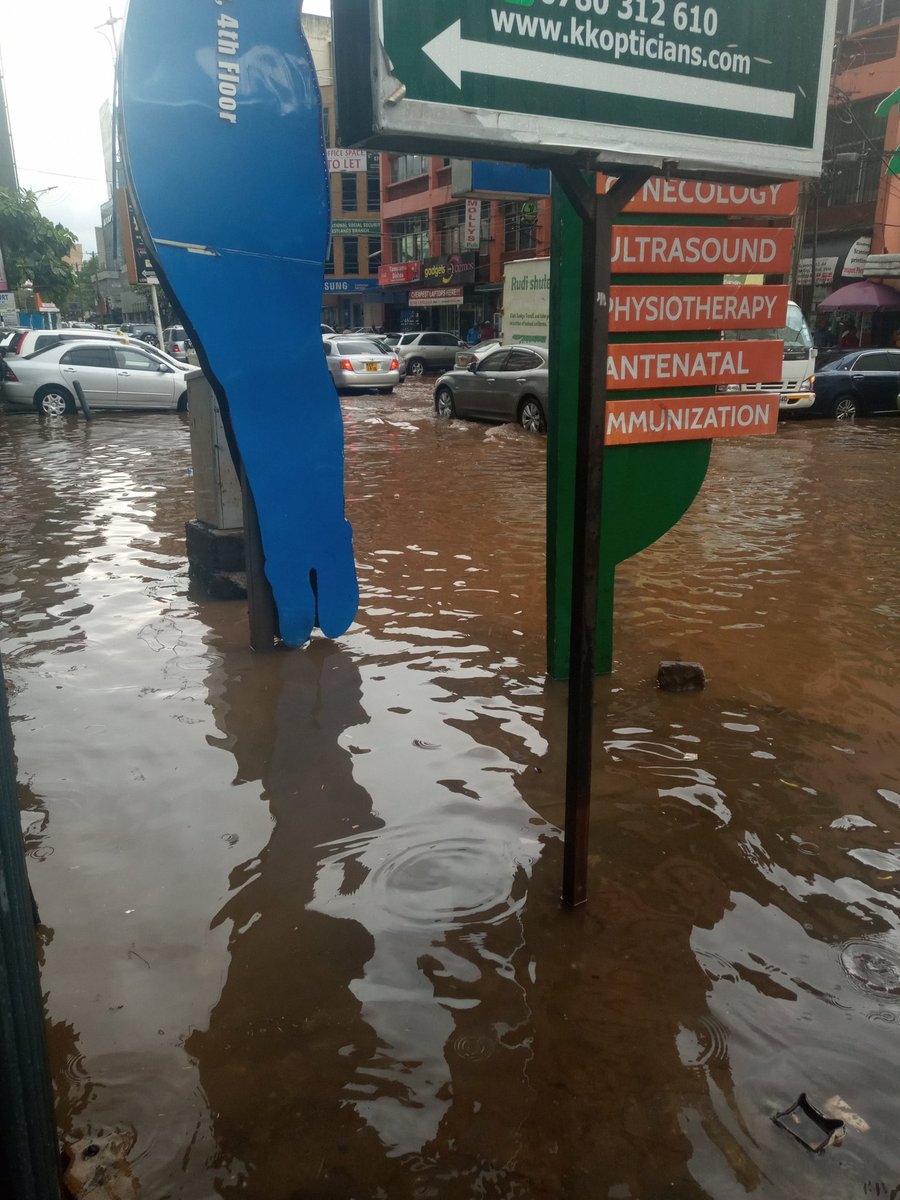 Similar to Idai, Kenneth will likely be devastating. The UK Meteorological Office expects heavy rains to deluge the soaked ground for days. Winds, currently at over 130 mph, will somewhat weaken as the cyclone hits land, but are still forecast to howl at over 100 mph. 
Take a look at the approaching storm:
After getting the weather report wrong, a few days ago, Kenyans are reluctant to trust the Kenya Met Department: