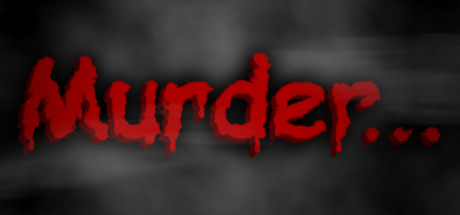 The family of a 25-year-old hawker Dan Wanjala is seeking justice in his painful mysterious death where he died after allegedly being beaten severely by capital offenders in a cell at Bomet Police Station.
Dan Wanjala is said to have been locked up overnight at the local police cells together with murder and robbery suspects over the over Easter holiday.
He had been arrested on suspicion of being drunk and disorderly.
The suspects whose number was not revealed, and who should be held in a separate cell away from petty offenders, are said to have beaten up the victim and inflicted serious injuries on him as they demanded to be told why he had deposited money at the booking office instead of carrying it to the cells.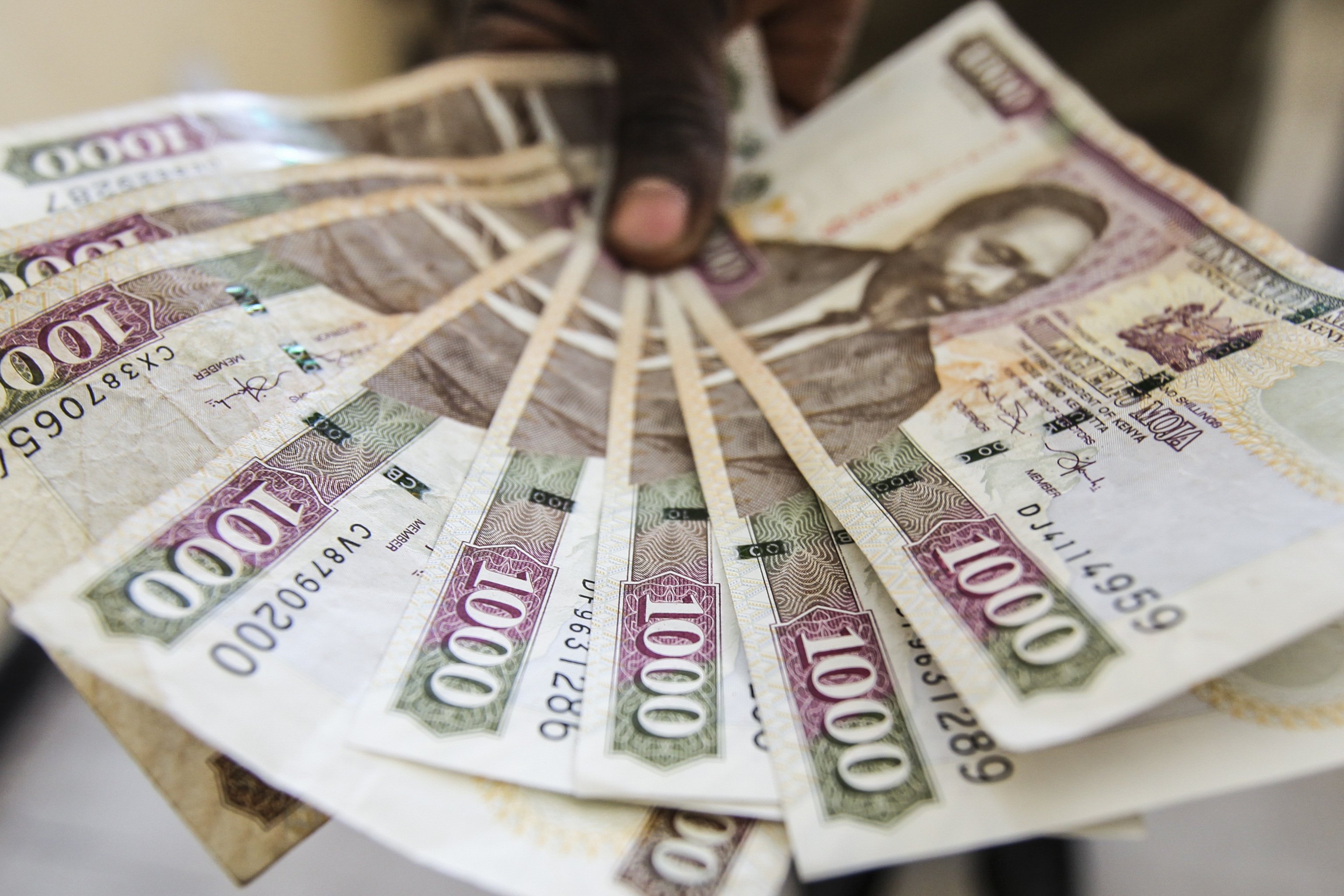 "When I asked him why he was looking frail and in pain, he told me that he had been beaten up and seriously injured by murder and robbery suspects who were being held in the police cells awaiting transfer to Kericho prisons," said Ms. Esther Simiyu Wanjala, the victim's mother.
The grieving mother revealed that when her son was thrown into the cells, the attackers ransacked and beat him up, with some hitting him repeatedly on his chest as they demanded to be given money.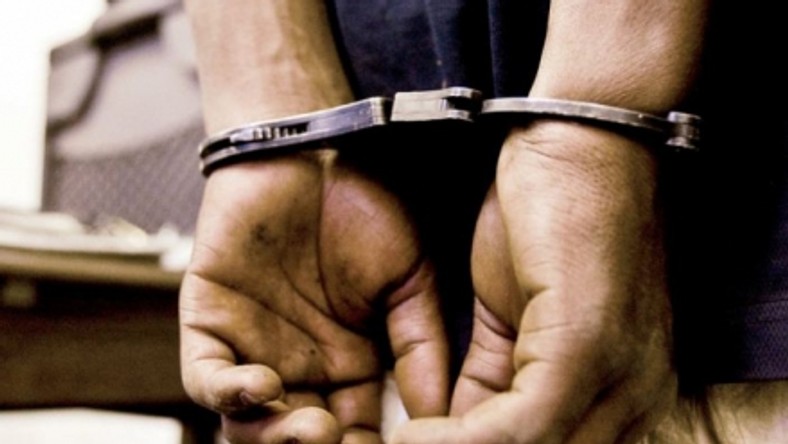 Ms. Wanjala claimed that her son's employer had confirmed that he had been arrested outside his business premises, yet he had not committed any offense.
"I am appealing to the Interior Cabinet Secretary Fred Matiang'I and Inspector-General Police Hillary Mutiambai to intervene in this case so that we can get justice as a family. I am a single mother, my son was not sick prior to the assault. It is hard to bear the loss," said Ms Wanjala, shortly after learning of her son's death.