Flamboyant city lawyer Donald Kipkorir DBK has given a piece of free advice to the president Uhuru Kenya on his digital team.
If you are not new on Twitter then you might have seen something called The 36 Bloggers who are paid by the 'government' to make a particular topic trend.
It is alleged that they are paid Ksh 528 to make a hashtag which will go viral on interwebs.
The presidential digital team always ensure that the information going to the public from the office of the president through the social media handles are correct.
Last year, the Director of Innovation, Digital and Diaspora Communication in the Office of President Dennis Itumbi was 'demoted' and Citizen Tv's Kanze Dena hired as Statehouse spokesperson.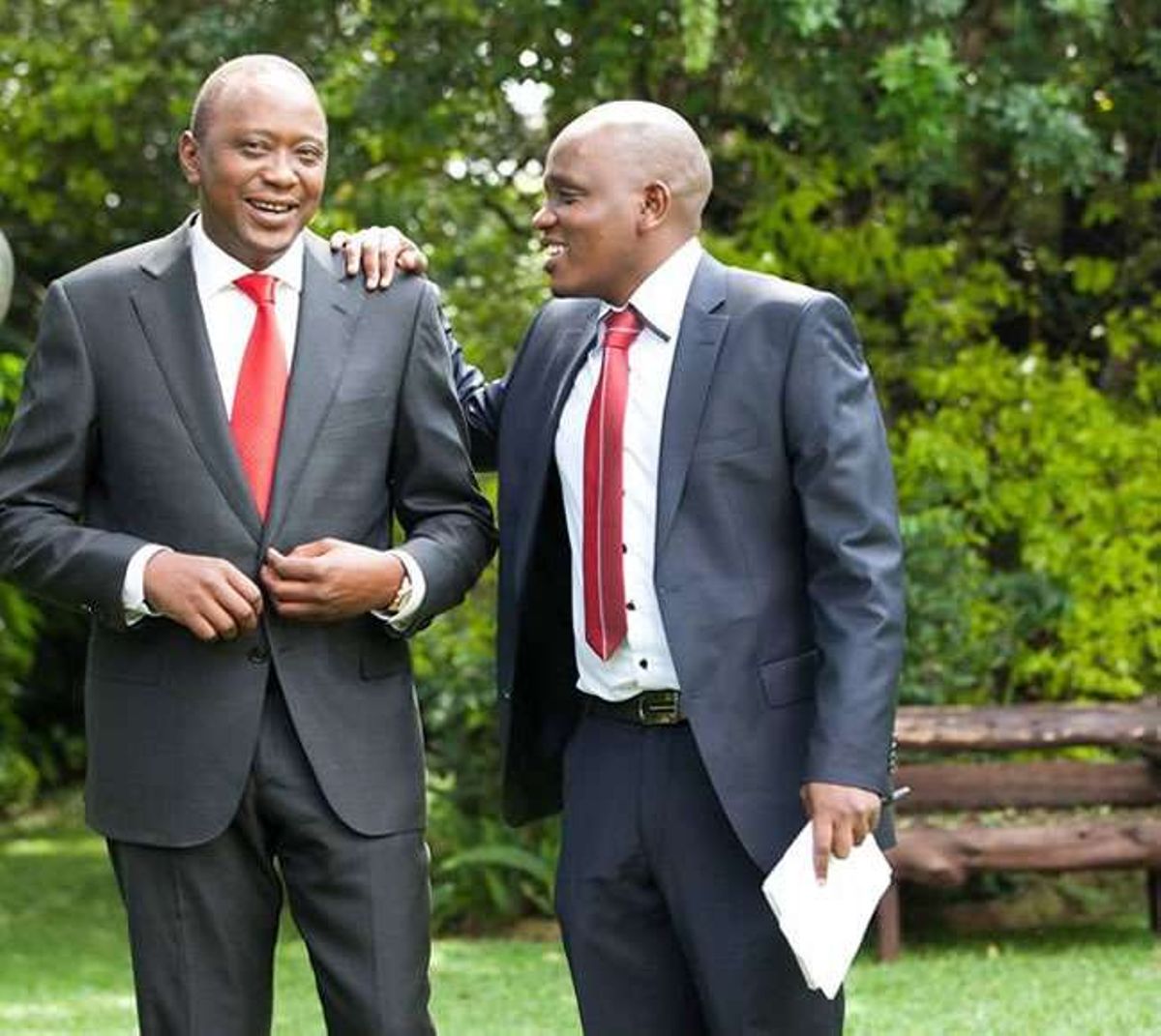 Itumbi was among four other directors Munyori Buku (public communications), Eric Ng'eno (messaging), James Kinyua (branding and events) and Munira Mohammed who were reported to have been evicted from State House.
Dennis Itumbi was taken to the media department on Deputy president's office at Harambee Annex.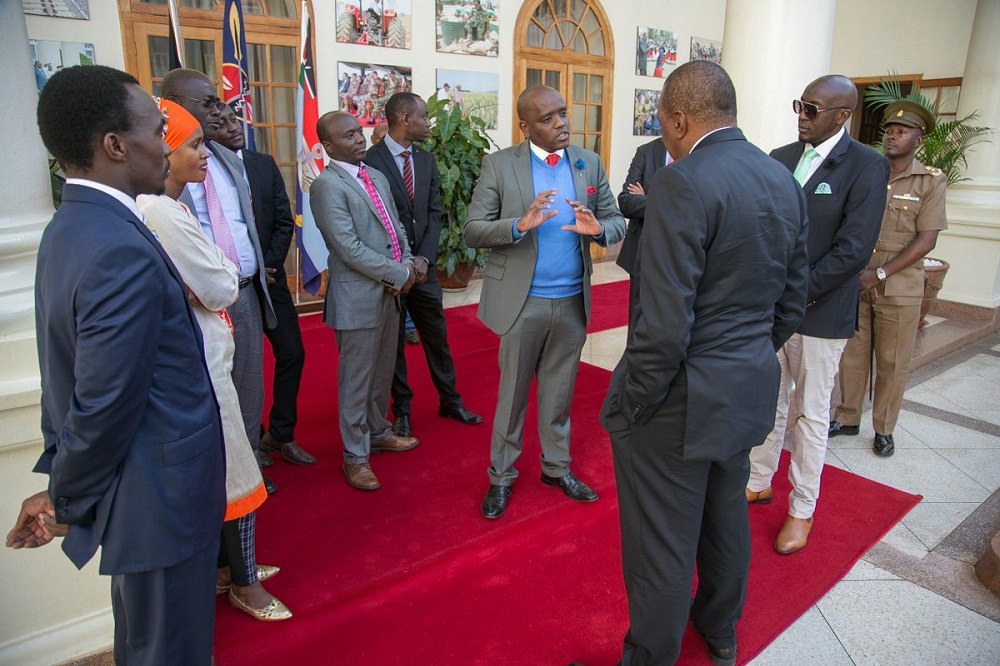 Itumbi's 'demotion' was because of 'incompetence' in his work and work ethics.
Nzioka Waita, who replaced Joseph Kinyua as Chief of Staff, ordered them out of State House after they embarrassed the President by reacting to a New York Times story on the International Criminal Court case against him, his deputy William Ruto and former radio journalist Joshua Sang.
Every morning you will wake up to hashtags not making sense like #Vote4Ruto.
Netizens always say that the bloggers have been paid by parties that want their agenda to be heard by the public without them necessarily saying.
Last week, Governor Sonko was trending with the hashtag #SonkoDoingGoodWithoutDG which was ahead of his grilling by PAC.
What can the government do to curb such things tat derail its agenda?