Kenyan Superstar Blinky Bill has brought the Internet to a standstill after he shared a photo of him and Beckham.
It is however unclear whether he really posed for a photo with the
 retired professional footballer David Beckham since the image is blur.
Blinky Bill says that he asked someone to take a photo of them and they ended up capturing a blurry photo. He also added that this photo is the reason why he has trust issues.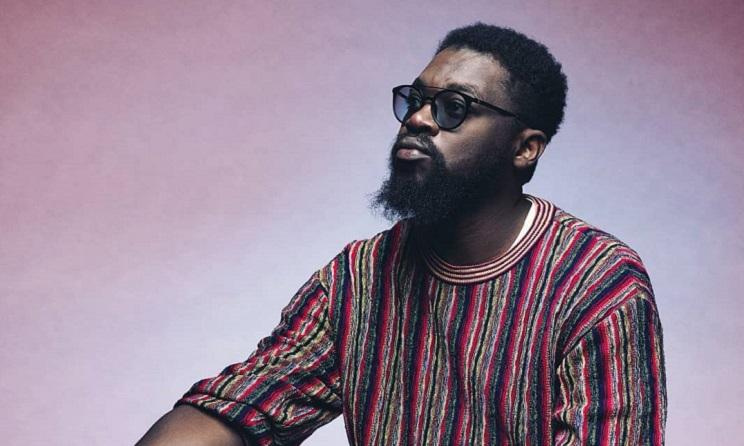 The Singer might have shared this tweet for the humour and not to really mean he hanged out with Beckham.
His fans clearly got a feel of the humour and trickled in with hilarious reactions. Have a look
Enemy of progress😂— Wambura M (@wamburamlawi) April 25, 2019
Hiyo ni maksudi 😂😂— john kidenda (@johnkidenda) April 25, 2019
Pic with Becks is like an illuminati black card…those folks couldn't let you prosper with that "mungu halali" biz ha— OUKO (@metalpants) April 25, 2019
Alichukua negative… Peleka darkroom 😂😂😂— #RexTheBrand🇰🇪 (@rex_maina) April 25, 2019
🤣🤣🤣🤣🤣🤣🤣🤣 he/she must have been jealous— TIMOTHY (@timothymathai) April 25, 2019
Lakini huyu ni Beckham kweli?😂😂😂— AfriKKKan 🇰🇪 (@otieno_sylvery) April 25, 2019
🤣🤣We all have that one friend who can't be trusted to take photos— ~~~~\o/~~~~/\~~~~ (@mevinngugi) April 25, 2019