According to an autopsy report, which was released in March, the cause of death of Lawyer Assa Nyakundi's son was chest injuries and haemorrhage due to a gunshot from a low-velocity firearm.
"The shot projection from the chest exiting at the back suggested that whoever shot him was standing outside the rear right back door of motor vehicle KCE 753B Toyota Axio which belongs to the father of deceased," read the report in part as seen by Citizen Digital.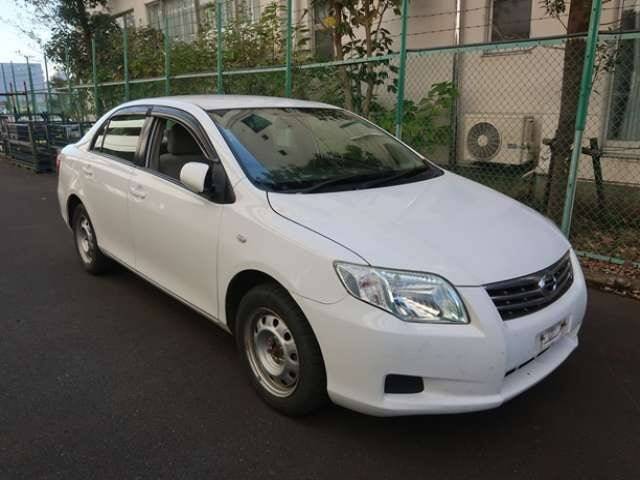 "The angle of shooting according to the projection could be ninety degrees, suggesting there was a confrontation."
After spending six weeks in hospital due to high blood pressure, city lawyer Assa Nyakundi appeared in court Thursday to answer charges following the shooting of his son on March 17.
Sources at the Directorate of Criminal investigations told the newsrooms that they were having a difficult time getting the lawyer's fingerprints, which is a requirement during processing before a person is taken to court.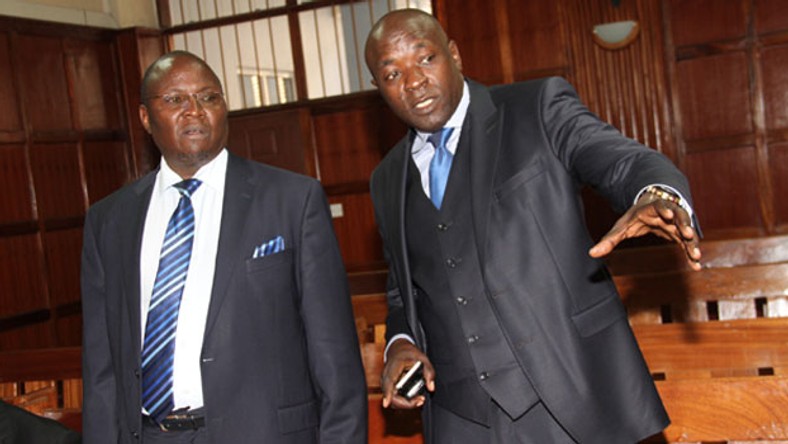 Interestingly, this was not the first time the police were having a difficult time dealing with Mr Nyakundi.
For some time, the police were unable to record a statement from him until three weeks ago when the court ordered them to do so and report within 10 days.
The Lawyer will be detained at Muthaiga Police Station until Friday, April 26
Chief Magistrate Heston Nyaga granted police more time to finalise their case since the accused has been in the hospital for six weeks.
"Since the matter is of public interest, I allow the prosecution's application to complete their investigations," ruled Magistrate Nyaga.
The lawyer, who was discharged from hospital on Tuesday, is now expected to be presented in court on Friday at noon.
Lawyer Nyakundi shot and killed his 29-year-old son Joseph Nyakundi on March 17, 2019 near his house in Muthaiga North.