The Red Devils suffered yet another 2-0 loss to rivals Manchester City. The players has very few shots on target hence their chances of finishing top four slipping away.
United boss Ole Gunnar Solskjaer made five changes in response to his side's 4-0 humiliation at Everton on Sunday and was rewarded with a far more energetic and committed performance even if City's greater quality eventually shone through.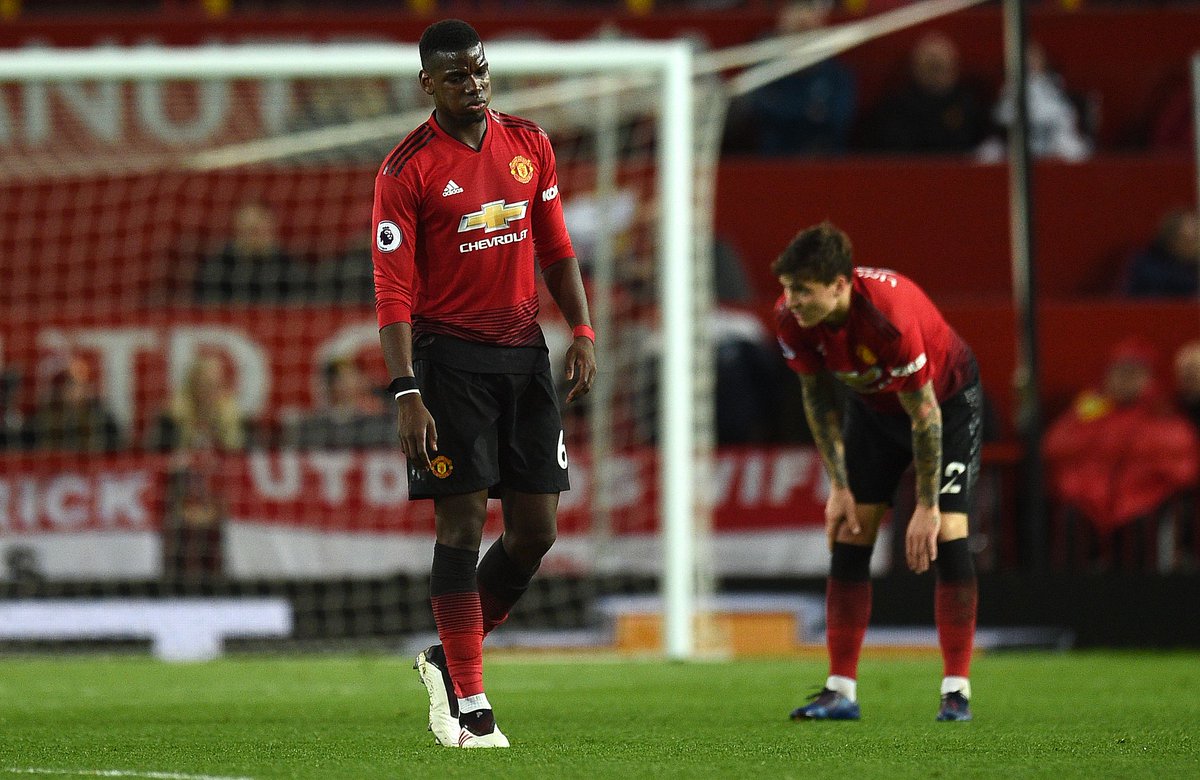 Solskjaer has bemoaned United's fitness levels in recent weeks and again after an early burst, they started to flag as City created a spurt of chances either side of half-time.