Several mistakes can be identified from Manchester United's poor performance at Old Trafford against Manchester City.
United succumbed to a humiliating 2-0 defeat by their visitors during their derby on Wednesday.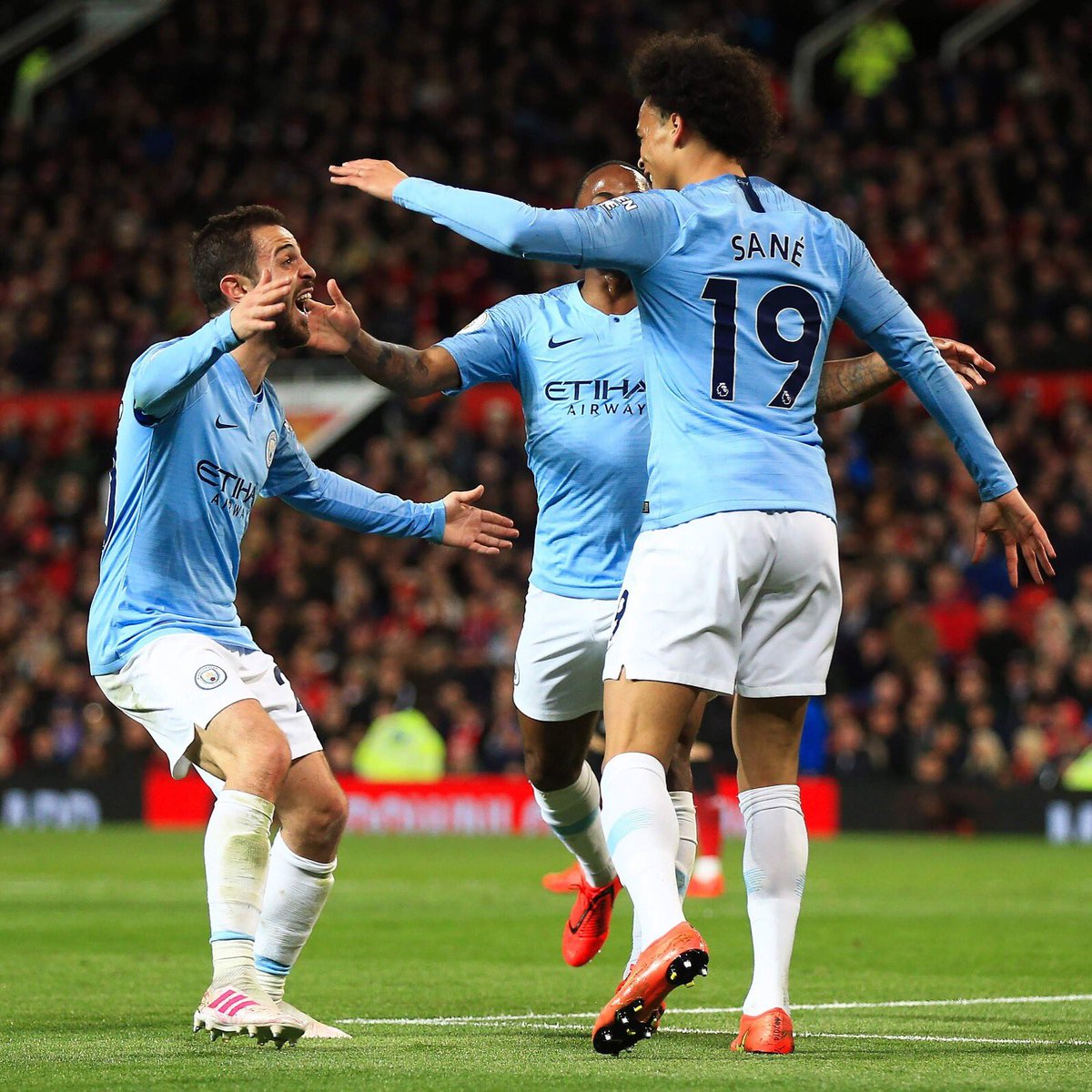 While United's entire squad didn't show a good display, notable characters who sank the team could be identified.
Fans blame United most-expensive midfielder for having brought no impact to the game despite Unites spending massively on him.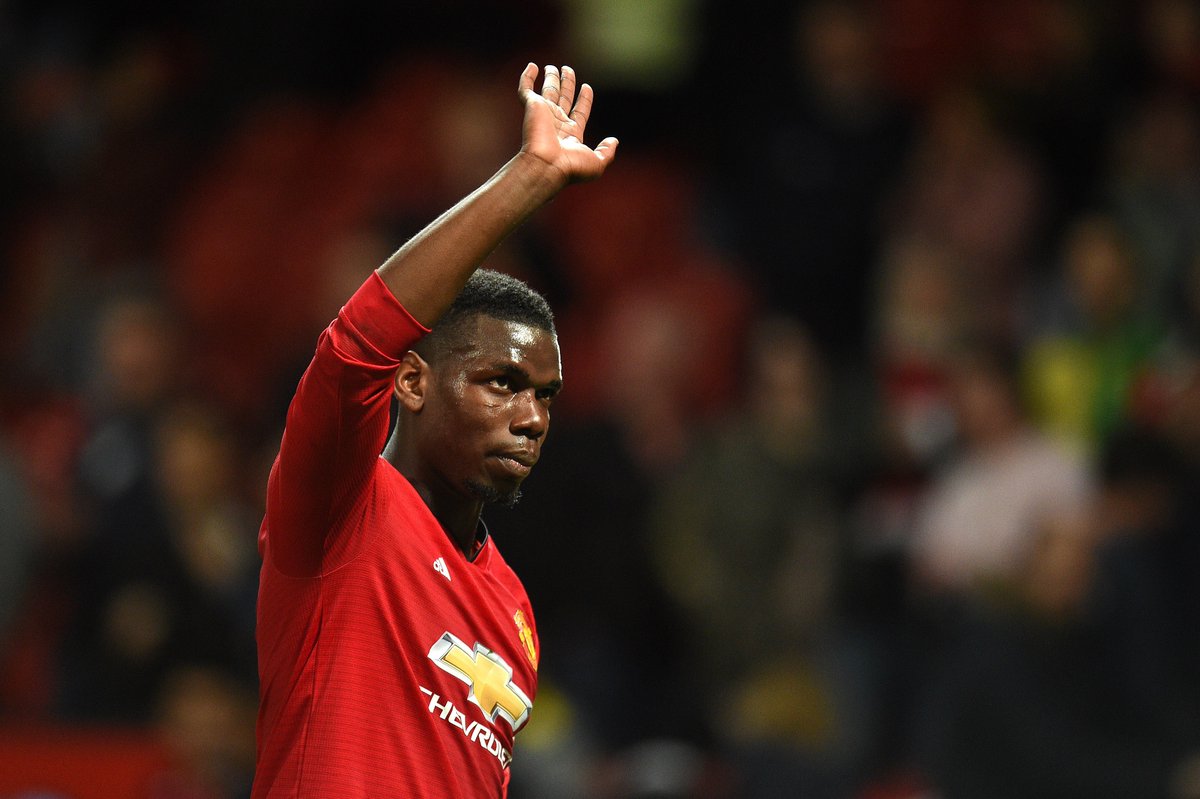 Fans were keen to identify Pogba's poor attitude and have even called for his release.