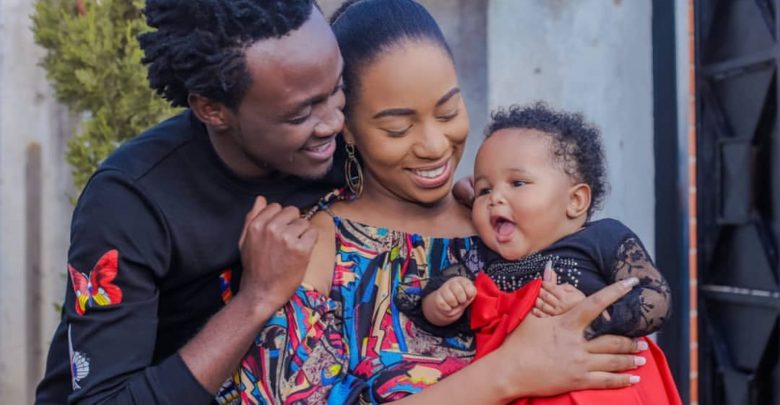 Bahati and his wife Diana Marua have the cutest baby ever, and she gives us baby fever.
The daughter Heaven, as her name suggests, expresses how angelic she is.
Her photos keep trending because of how cute and breathtaking she is. She also has the best clothes that money can buy and proof is below.
Let's take a look at some of her latest gorgeous photos
Always smiling when with her mummy around and still looking in style.
Naturally photogenic at such a young age. Looking like a pro already.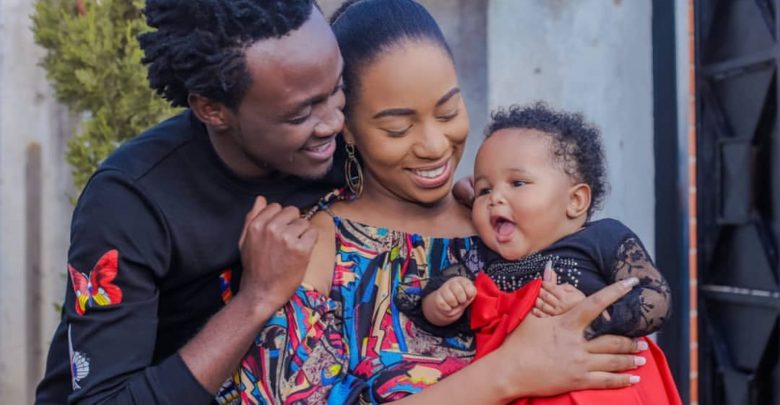 Her smile is contagious even from an early age.
She always rocks the cutest head bands and matches them with lacy dresses leaving you at awe.
Even when meeting her fellow celebrities she is still fashionable.
She turned 1 year old fashionably with her pink dress and decoration surrounding her.