Manchester United once again showed a poor performance in front of their fans against Manchester City on Wednesday.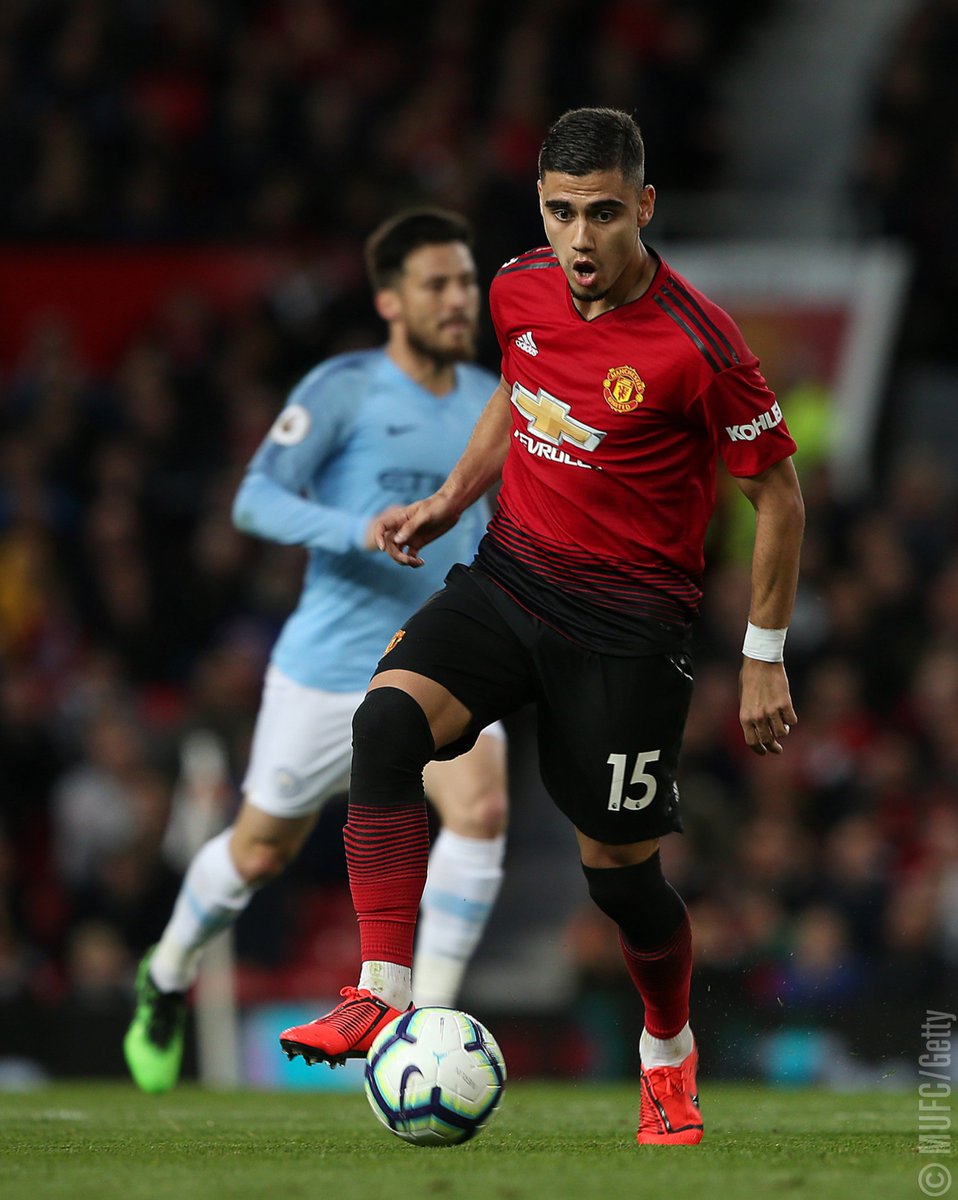 United began the match on a high gear in the first half before losing focus and letting the visitors dominate the game for the rest of the first half.
Pep's boys seem to have learned United's loopholes and they came with superb strength and courage in the second half, completely mastering their host.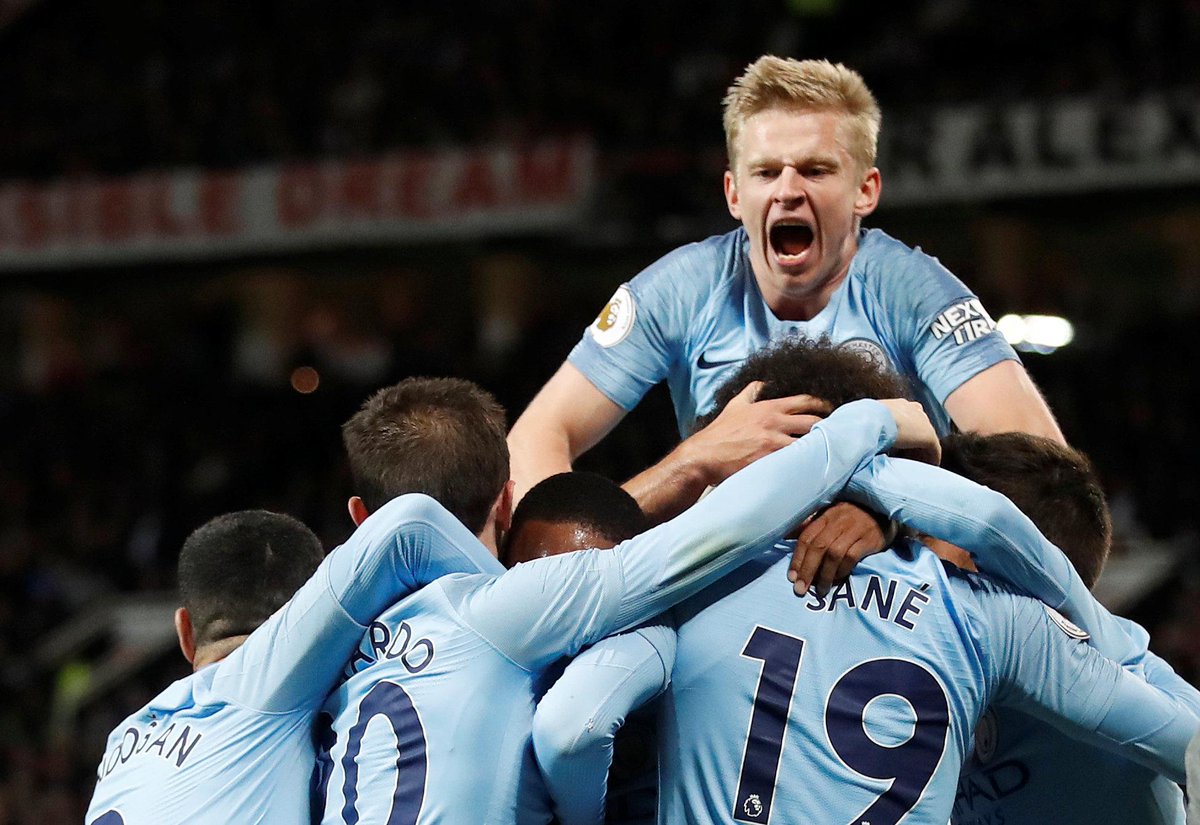 Goals from Bernado Silva 54th-minute and Lorey Sane 66th-minute ensured that the Blues bag all the three points at Old Trafford.
Notably, all two goals seem to have come as a result of De Gea's imprecision.
The Spaniard has of late shown a poor display and probably conceded many goals in history within a span of eight days.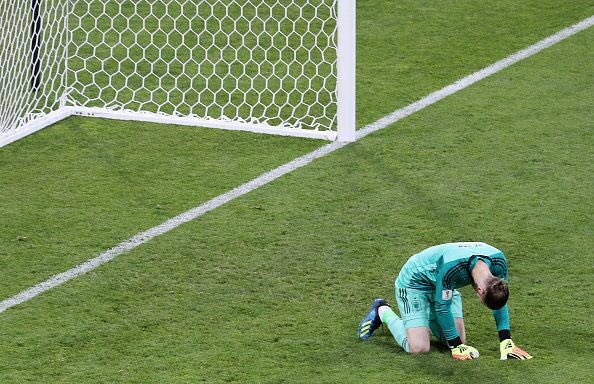 Football fans noticed the mistakes and did not hesitate to point them out.
De Gea has now conceded 22 goals in 12 matches.
Do you think that De Gea is still the best goalkeeper in the world? Comments below.