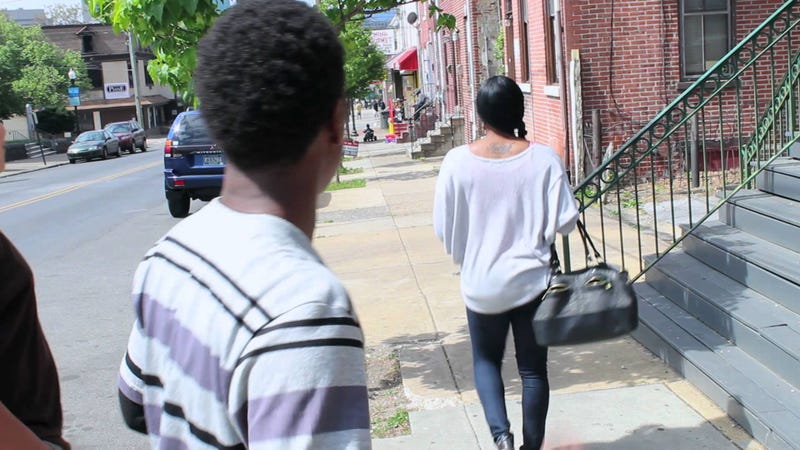 Ever heard of toxic masculinity?
This is when a guy attempts to assert his dominance, and ends up looking like a donkey in the end.
Shades of toxic masculinity are common in men who have been hurt by women, or have been made to feel like they are inferior to the opposite s3x!
As usual, Ebru tv delivered with another classical skit that showed the sad end result of having toxic masculinity. Folks, it never ends well!
Toxic masculinity at it's best😂😂🔥🔥🔥 pic.twitter.com/2yA09VZfUR

— Dripsey Muscle (@Dreymwangi) April 23, 2019