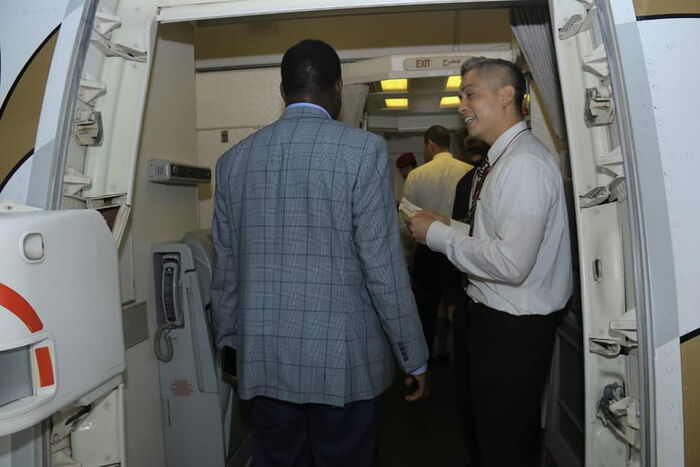 Contrary to the believe that Raila Odinga is visiting China to secure a loan for the SGR project, the ODM leader has given the actual reason behind the trip to Beijing.
According to Raila Odinga's spokesman, Dennis Onyango, the AU's Representative for Infrastructure Development in Africa will be going to China for the Second Belt and Road Forum for International Cooperation 2019.
"He will be seeking to put the case for the promotion of practical international cooperation in the areas of roads, railways, ports, maritime and inland water transport, aviation, energy, fiber optics and information and communication technology," Onyango stated.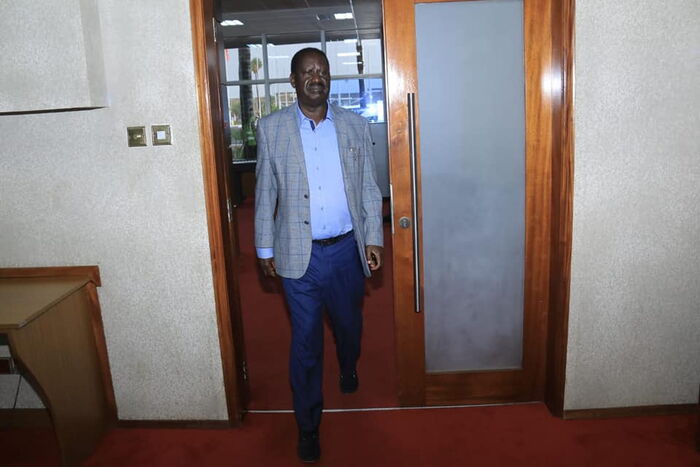 The Opposition leader will also seek to promote public-private partnership and welcome international financial institutions to increase support and investment for infrastructure development.
"I shall make the case for synergies in infrastructure planning and development by embracing international standards, fostering a favorable environment and predictability for private sector investment in infrastructure," Raila indicated on a different statement.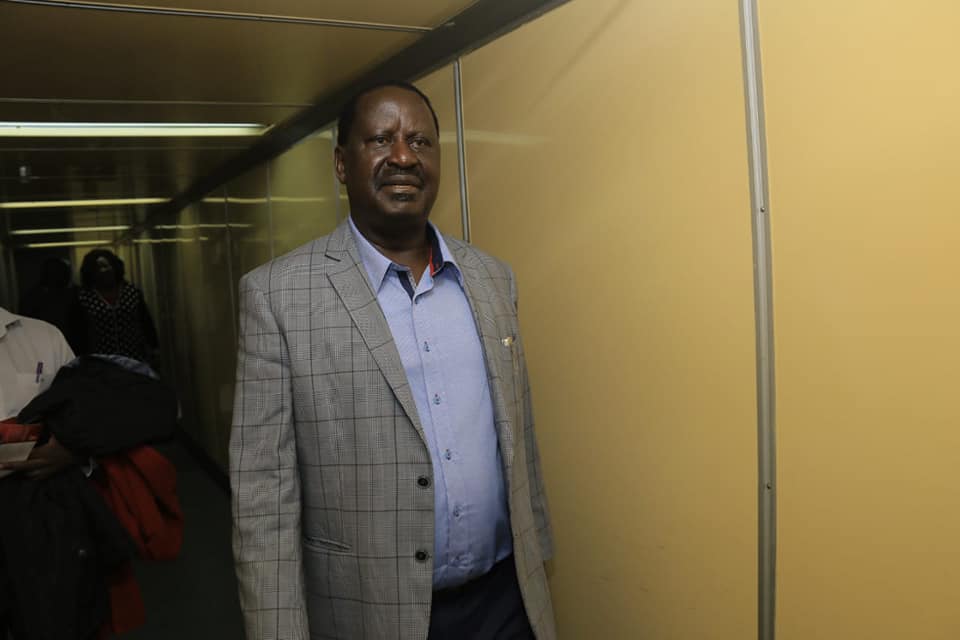 As the AU's high representative on infrastructure, Raila is charged with bolstering economic growth in Africa through infrastructural development.
Kenyans on social media have recently criticized Raila over the visit with most linking to a concurrent visit by President Uhuru Kenyatta to secure a Ksh368 billion loan from China for SGR extension.
The ballooning public debt has caused concern among Kenyans with some feeling that it was slowly eloping beyond the manageable threshold.