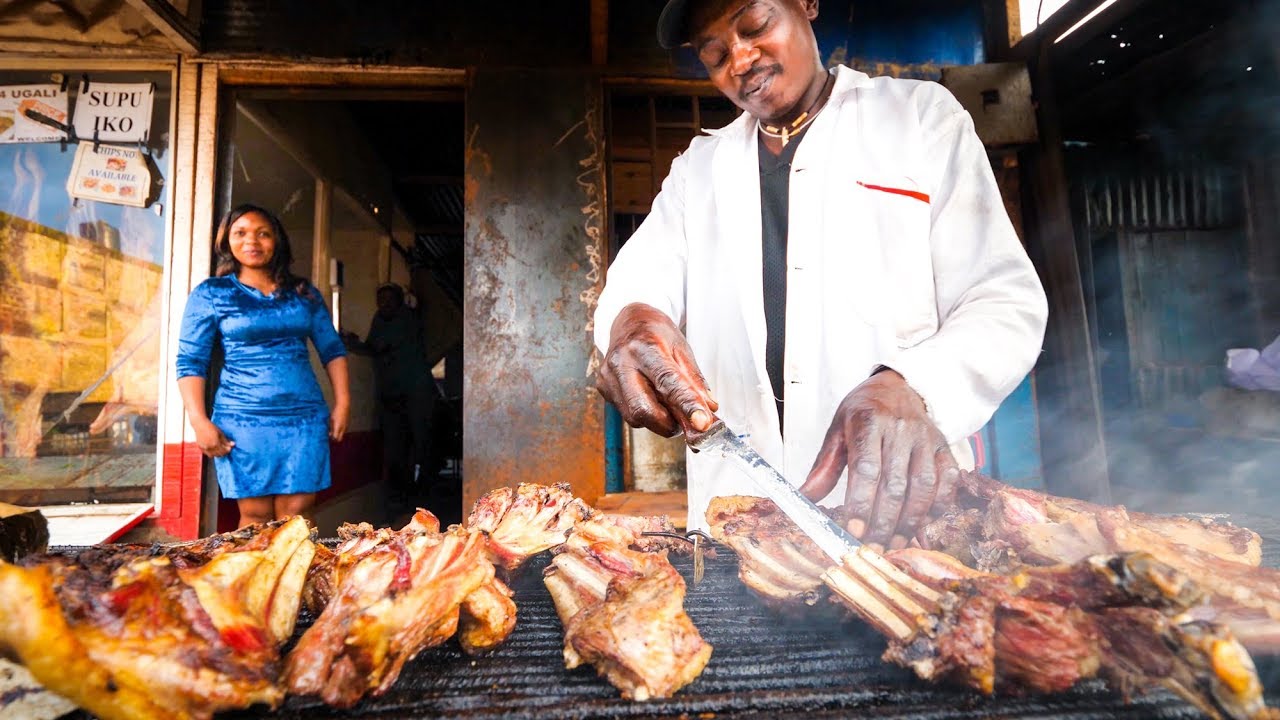 Nyeri residents will now not have the easily accessible, affordable foods sold on the streets.
The county's health department, in a bid to protect its citizens from the Cholera outbreak, has announced the ban of food hawkers.
Health Executive Racheal Kamau called on residents to avoid consuming hawked cooked food and desist from buying food from unlicensed outlets.
"Due to the close proximity and the frequent interaction between Nyeri and the affected Nairobi County, there is increased danger of cross-border transmission if necessary precautions are not put in place," noted Dr Kamau.
This is as a cholera outbreak was reported at The Nairobi Hospital last week leaving one person dead and 22 others suffering from the waterborne disease.
According to Dr Kamau, 1,350 cases of cholera had been reported nationally with six deaths.
She therefore ordered the re-inspection of food outlets in the county to ensure conformity with the Public Health Act.
Cholera outbreaks in the coutry so far have been reported in Nairobi, Machakos, Garissa and Kajiado counties.