The 'Grinding all my life' hitmaker, Nipsey Hussle, was shot dead outside his Los Angeles clothing store on 31 March. He is gone but his legacy dwells in the heart of the world.
His lover, Lauren London is yet to come into terms that Nipsey is no more. She shared a photo of him and captioned it; "Missing you." From the post, it's evident that she really misses him and will take time to believe that he is dead.
During Nipsey's memorial service, Lauren took the podium during the emotional celebration of life and began by asking the audience to bare with her. "Never was I prepared for anything like this," she said.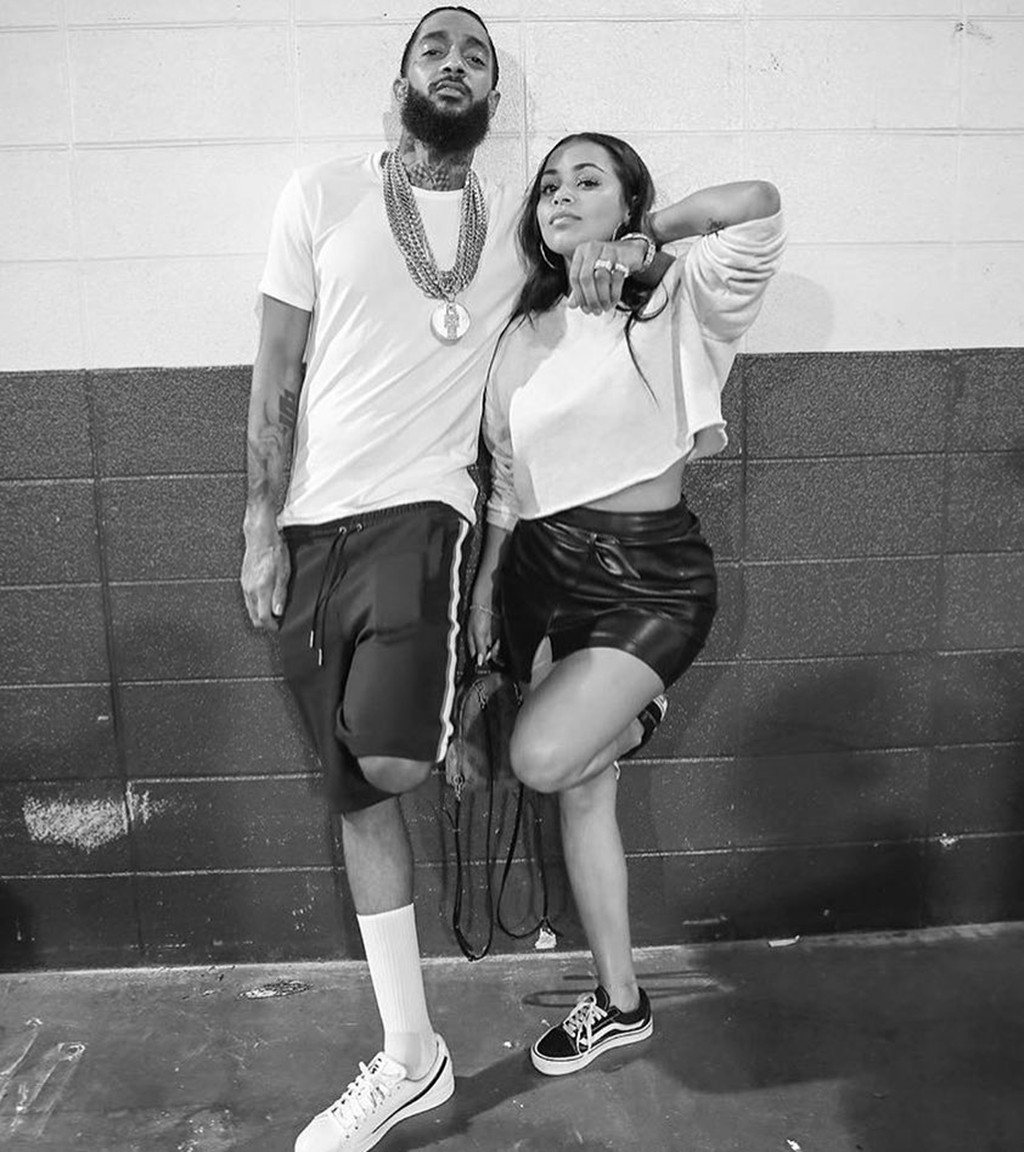 She then read a text message she had sent to her beau in January. "Ermias, I'm in bed with you while you're sleeping and I wanted to tell u something. I want you to know I feel real Joy in my heart when I'm around you. I feel safe around you. Protected. Like a shield over me when you're around.
I am totally myself with you because I don't wear a cool mask anymore lol. You've made me into more of a woman. You've given me an opportunity to really love a man. You've been with me while I've been sick. Through my fears. U have encouraged me and inspired me to reach higher.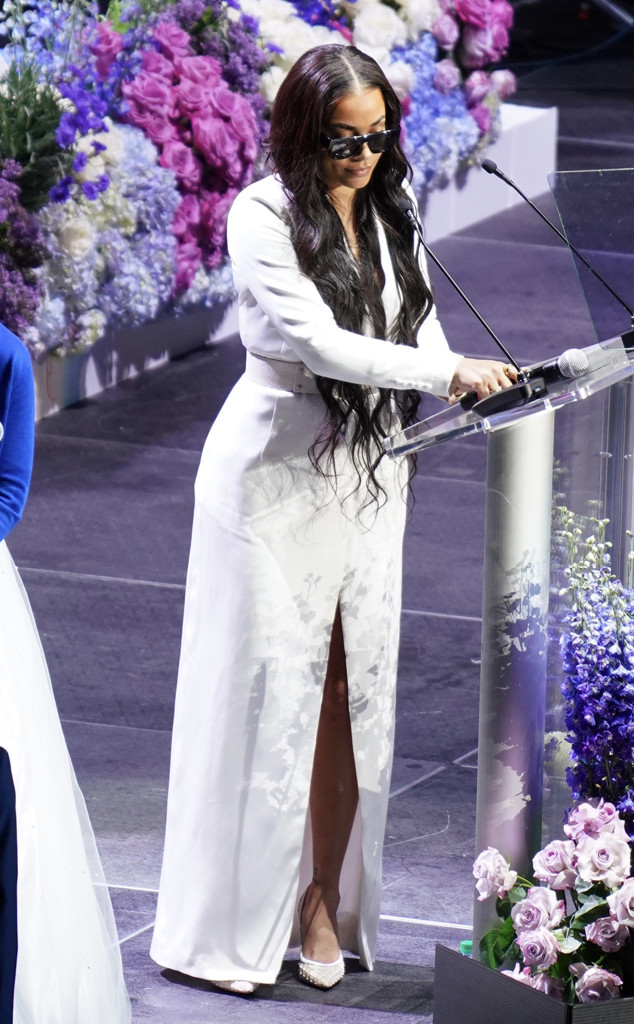 I've learned so much more about myself with you. You've been my turn up and my church. I wouldn't want to go thru this journey with anyone but you. I look up to you in a lot of ways and strive to educate myself more like you have. And when we're at odds, I feel defeated and sad, knowing we are so much better than that."