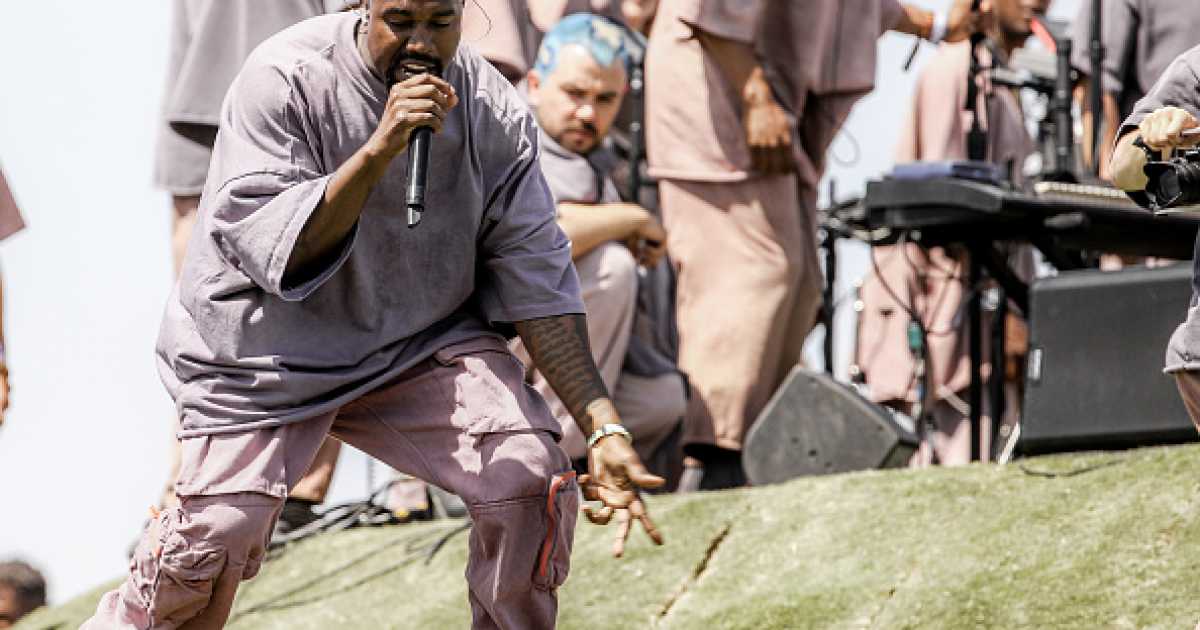 Kanye West is a rapper every rapper can reckon with for the good and bad reasons but since the star got engaged and married to a socialite, Kim Kardashian seems to have settled down.
After announcing of conducting Sunday services, the star has lived up to his word as he has been doing it for some time now and over this week, Sunday to be specific, he had the hugest crowd since the inception of the services.
Kanye West's Easter version of his Sunday Service at the second weekend of Coachella drew massive crowds.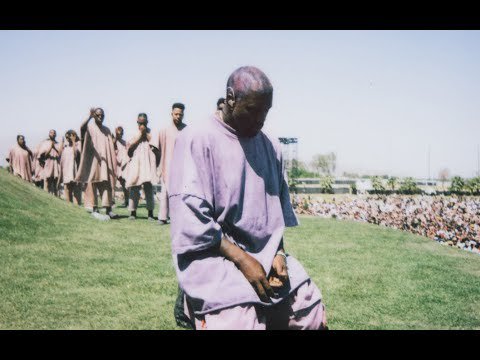 According to TMZ, Coachella production sources counted over 50,000 people in attendance at the event, which was also live-streamed on YouTube.
Among the famous faces in the crowd were West's wife Kim KardashianWest and her sisters Khloé Kardashian, Kourtney Kardashian, Kendall Jenner, Kylie Jenner and her boyfriend Travis Scott.
West's friends Chance the Rapper, Kid Cudi, 2 Chainz, Teyana Taylor, Donald Glover, Lizzo and DMX were also spotted among the guests.
Many took centre stage for the service, though it was West's 5½-year-old daughter North who was once again a scene stealer as she was seen dancing on the hill.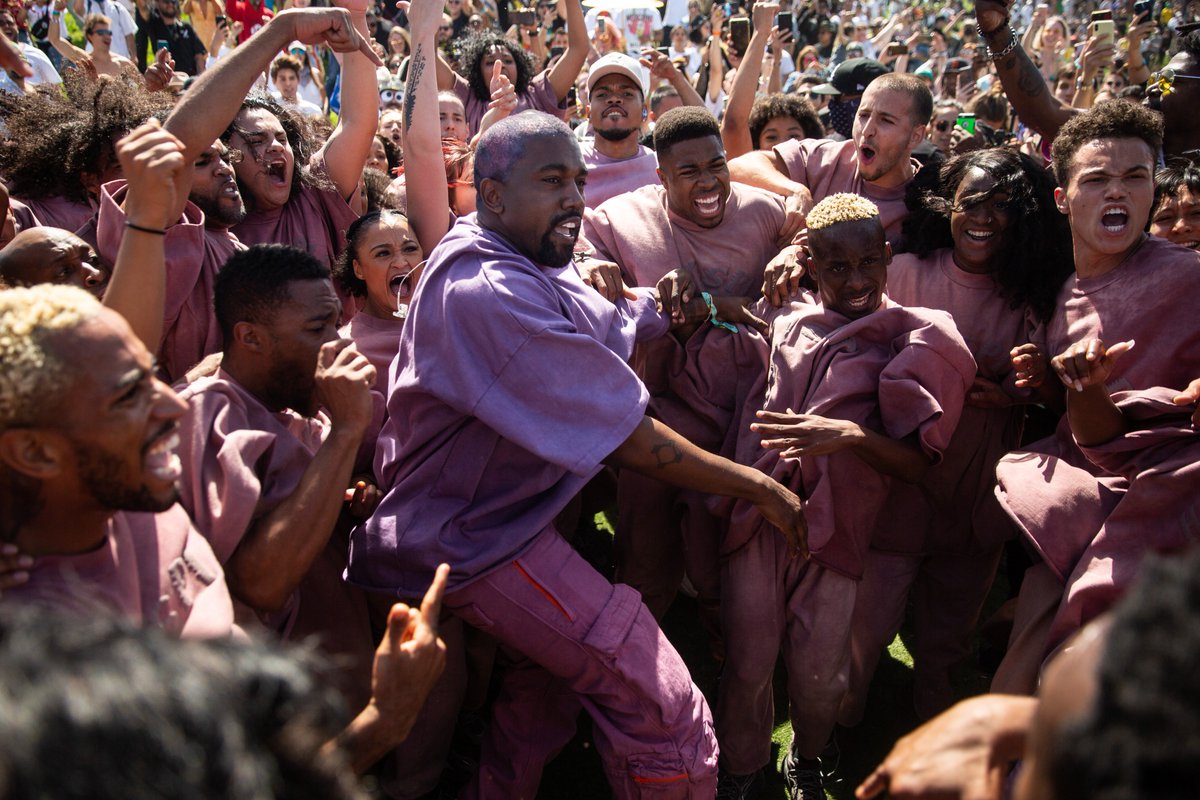 West, 41, has been delivering his Sunday Service weekly since the beginning of the year, though it's typically only open to his A-list pals like Katy Perry and Orlando Bloom.
He first announced the Coachella appearance in a video posted to Kardashian West's Twitter on March 31, in which he spoke over the intercom system of what appeared to by a privately charted plane.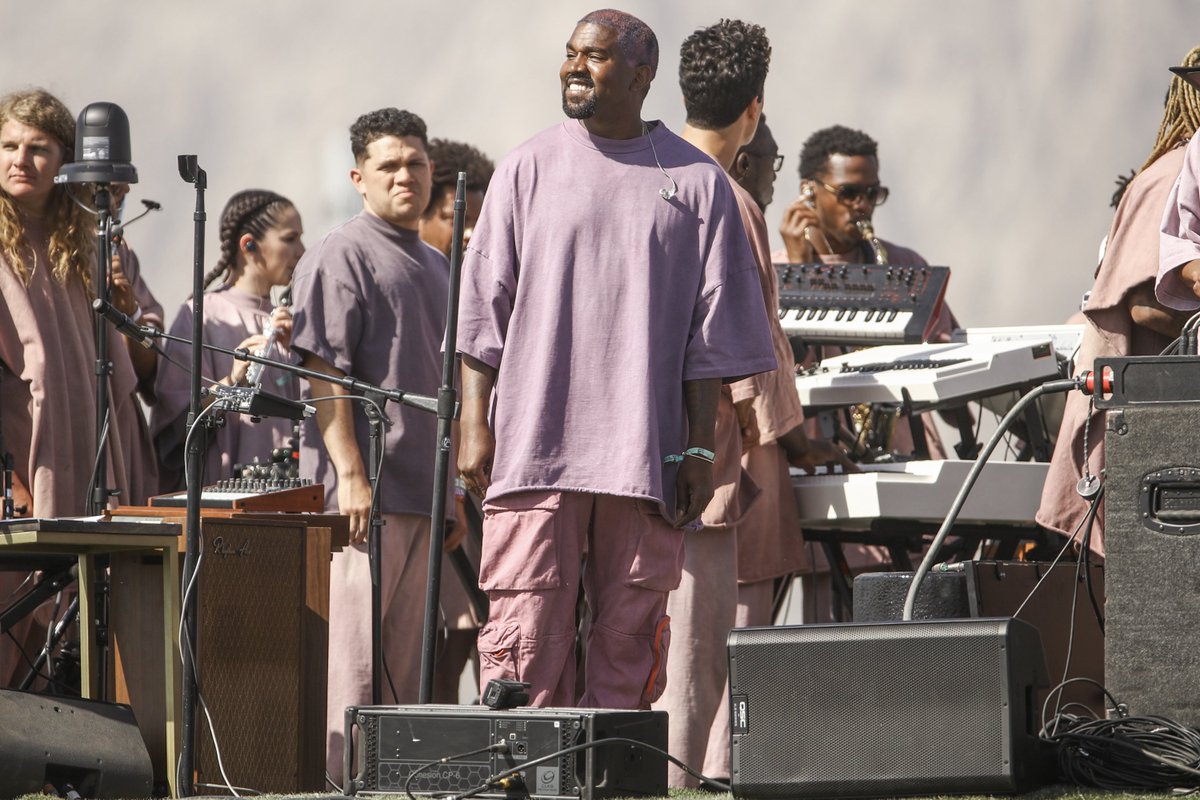 "Attention 737 passengers, we'd like to make an announcement that we just booked another show," West said in a video posted to Twitter by wife Kim Kardashian West. "We will be doing Sunday Service sunrise at Coachella."
Kardashian West has praised her husband's service. "It's honestly more like a healing experience for my husband," she previously told Elle.
"It's just music; there's no sermon. It's definitely something he believes in Jesus and there's a Christian vibe. But there's no preaching. It's just a very spiritual Christian experience."