She can learn how to do anything she wants using the video-sharing platform. She uses it to watch hair and makeup tutorials and get-ready-with-me videos to see what's cool to wear.
But makeup tutorials aren't the only videos she watches on the popular video platform.
"When I'm doing my homework, I'll look up how to solve a problem on YouTube," said Stephanie. "I like it because it's really easy to follow. I can pause it, or I can rewind it if I have a question."
She's part of a majority of Generation Z kids who have a higher preference for learning from YouTube and videos, compared with printed books. That shifting preference is driving curricula and technological changes in some schools, but also raising questions and concerns about the downsides of relying too much on video.
In a survey released last month of people ages 14 to 23—the so-called Generation Z group—YouTube ranked the highest as a preferred learning tool. Fifty-nine percent picked YouTube as a learning preference, 57 percent chose in-person group activities, 47 percent picked learning apps or games, and 47 percent chose printed books. The study—conducted by a global market research firm, The Harris Poll, on behalf of education company Pearson—examines the differences between Generation Z and Millennials—defined as ages 24-40—when it comes to their outlooks, values, and experiences in education and the use of technology.
The Generation Z age group has a "specific brand relationship" with YouTube, said Peter Broad, the director of global research and insights for the education company. "When younger learners are looking for answers, they're going to the most straightforward, familiar force, and for them that's YouTube. "The Google-owned platform is "full of explainers and tutorials" and content that is "short and easily digestible," he added.
'Grasp the Concept'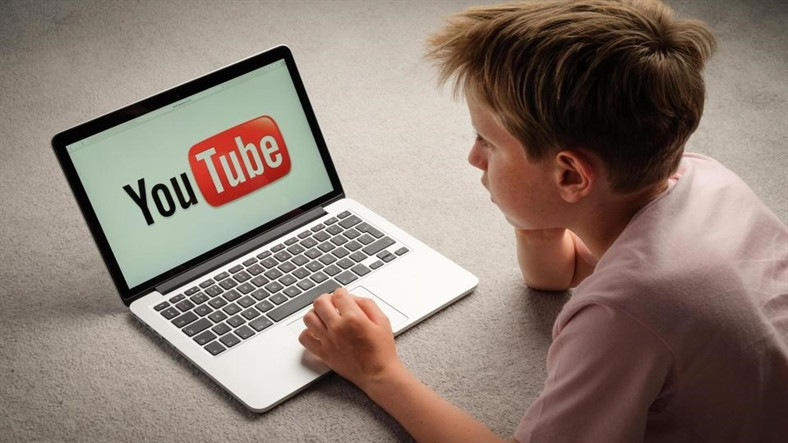 Videos complement the regular curricula and give students real-life connections about why they're learning something. If all the facts and figures are available on the internet, then students don't need to sit and listen to teachers so much. Videos can give them that bigger connection, engaging them in the content and lesson itself.
Despite enthusiasm for the power of video learning, emphasis remains that teachers still need to be the ones guiding students through the content. The members of Generation Z seem to agree. According to a Pearson study, 78 percent of respondents said that teachers are "very important to learning and development."
For younger learners who have grown up with technology, it's all about efficiency and using any resource they can get their hands on easily. They want to learn as quickly as possible and their assumption is that the answers they need will be available to them.
YouTube is a good source when Stephanie has a test coming up, she said. She just types "crash course" on whatever subject the test is on and she'll find YouTube videos of "people simplifying everything," helping her to really "grasp the concept."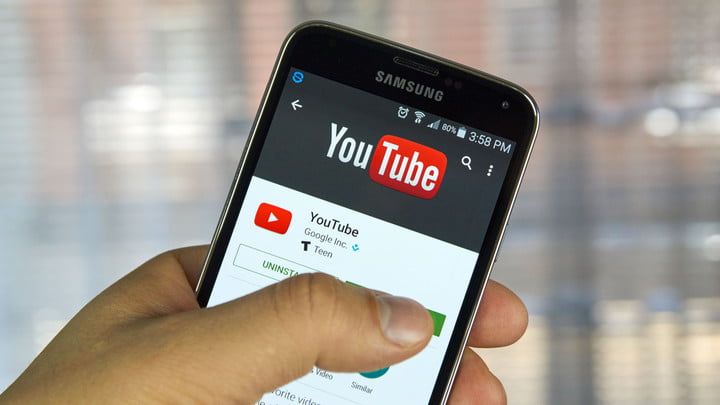 Educators and researchers alike agree that young people's tendency to gravitate toward YouTube has to do with the fact that they've grown up with this technology and expect it to always be available to them. The website launched in 2005, around the same time the Generation Z age group was growing up.
Andrew Biggs, a social studies teacher at New Technology High School in Napa, Calif., said that students like YouTube because "it's on-demand content."
For students, the strength of video is that you can play and pause it "as many times as you want, without having to feel like you're inconveniencing someone," Biggs said. It also makes sense to use it for learning because "a lot of students already use YouTube recreationally."
The video-sharing website is widely popular among kids and young adults.
A recent Pew Research Center survey found that 85 percent of teenagers use YouTube, and 32 percent say they use the video-sharing platform more often than other social media platforms. Forty-seven percent spend three or more hours a day on YouTube, according to the Pearson study.
According to Stephanie, YouTube is "almost more personal than reading a book, because you see them and what they're actually doing, and not just what they're writing." She also gets to follow people her age, which makes the video-sharing platform better than a book, she said, because "books feel old to me."