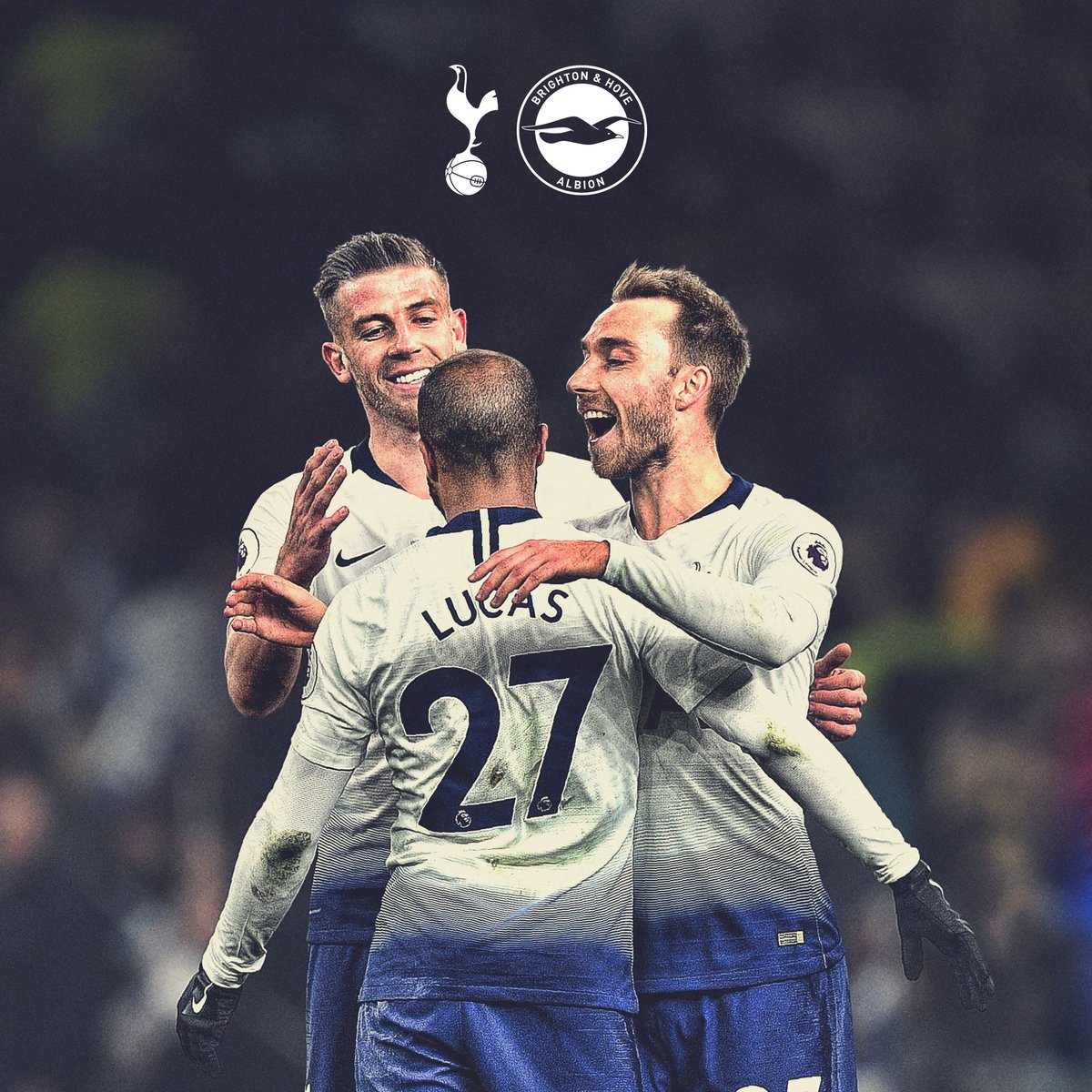 Tottenham in a bid for a top-four finish welcomed Brighton at the new Tottenham Stadium. The hosts though failed to capitalize on the chances created hence 0-0 scoreline at the half-time mark.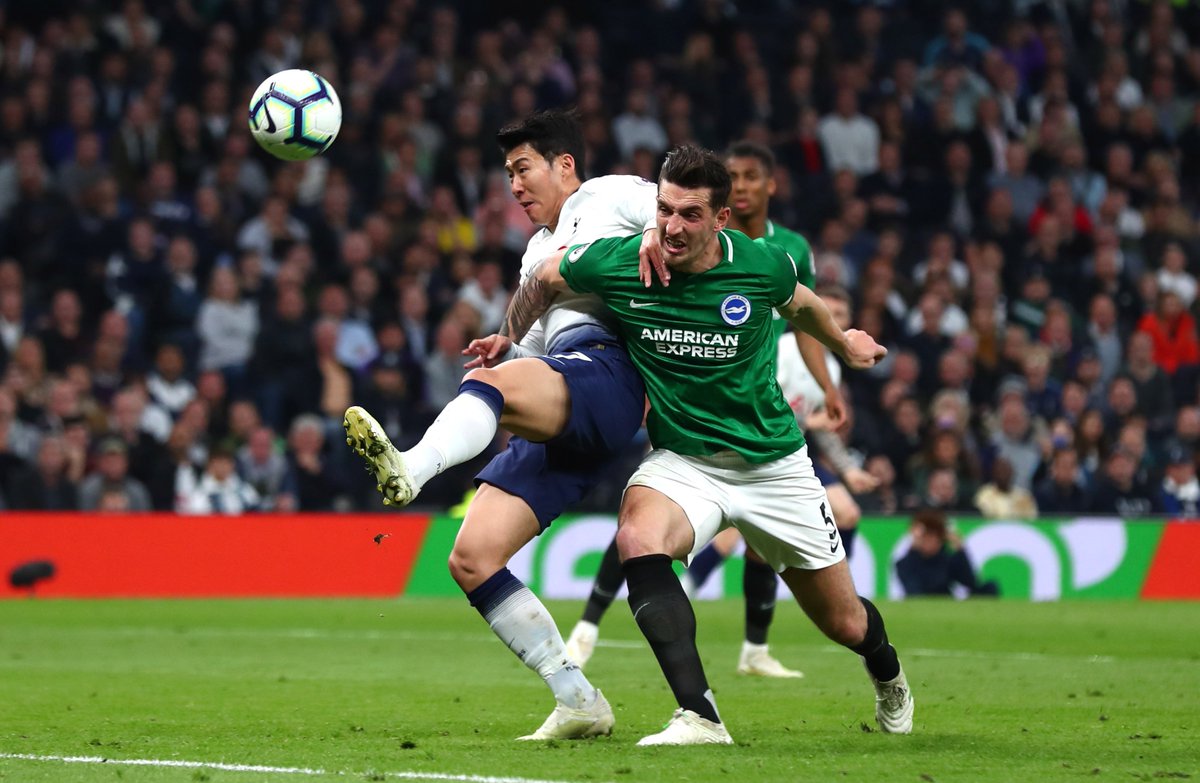 Kenyan Star Victor Wanyama's shot went over the bar while ace Son was denied a penalty after he was fouled in the 33rd minute.
Brighton's Andone missed a clear chance following a clean cross.
Tottenham efforts were not all in vain though. In the 89th minute, Tottenham had a breakthrough courtesy of Christian Eriksen after he collected the ball from Dele Alli.
Spurs consolidate third – now three points above fourth-placed Chelsea, though Arsenal could close the gap on Wednesday.
Brighton side who remain just three points above the relegation zone with three games remaining.