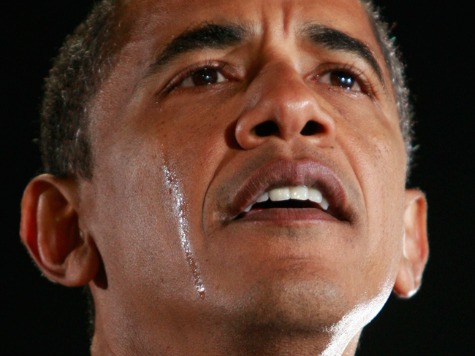 Christians have expressed their disgust towards the former US president Barrack Obama.
Obama had joined notable world leaders to condemn the serial churches bombing in Sri Lanka on Easter Sunday.
The agitated section of Christians, keenly observed that Obama conspicuously omitted the word 'Christians' in his tweet.
Obama had posted on his official tweeter handle, "The attacks on tourists and Easter worshippers in Sri Lanka are an attack on humanity. On a day devoted to love, redemption, and renewal, we pray for the victims and stand with the people of Sri Lanka."
During the New Zealand mosque attack in March, the former head of state grieved with Muslims and even mentioned the religion in his tweet.
It is not Obama alone, however, other key world leaders who sent their condolences also ignored the word Christians and used 'Easter worshipers' instead.
Many people have lashed at Obama accusing him of hypocrisy since he is a Muslim.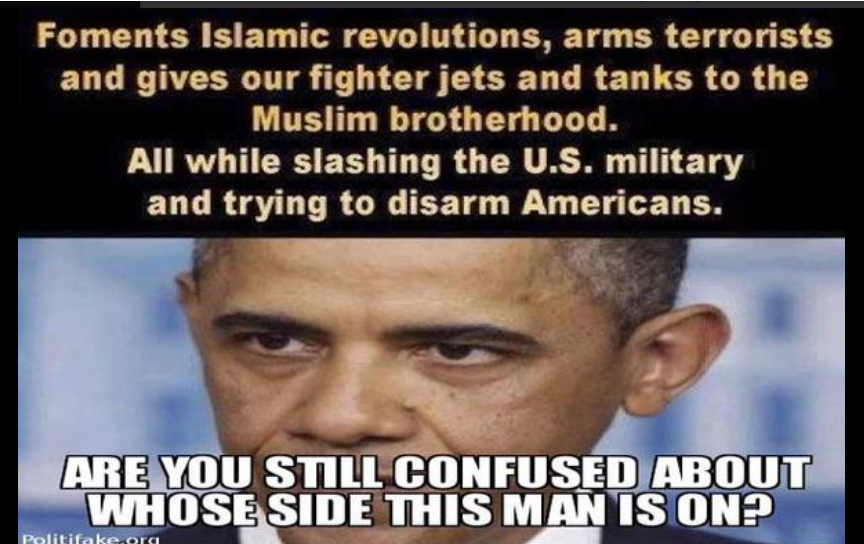 A string of bombings at churches and luxury hotels across Sri Lanka killed 290 people and wounded about 500 in the Sunday's attacks.
A senior investigator said on Monday that seven suicide bombers had taken part in the attacks.