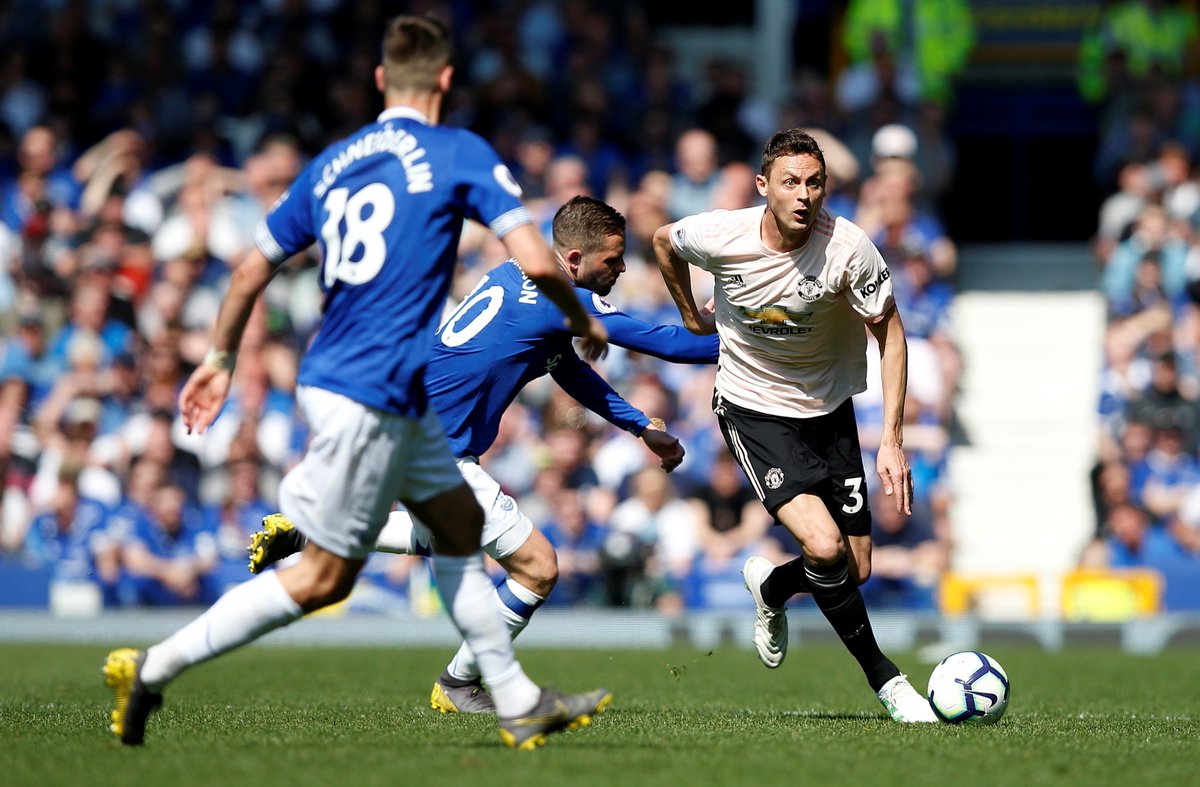 Manchester United midfielder Nemanja Matic believes he was their "biggest problem" as they lost 4-0 to Everton on Sunday.
United have now lost six of their last eight games in all competitions and this week's visit from in-form, title-chasing rivals Manchester City seems the last thing they need.
The result at Goodison left United sixth in the Premier League and still with ground to make up in the battle for a top-four place.
"Nothing worked for us today," Matic told TV2, as quoted by United Xtra. "I, who am the most experienced player in the team today, did not play well. We can't blame the young lads. I was the biggest problem.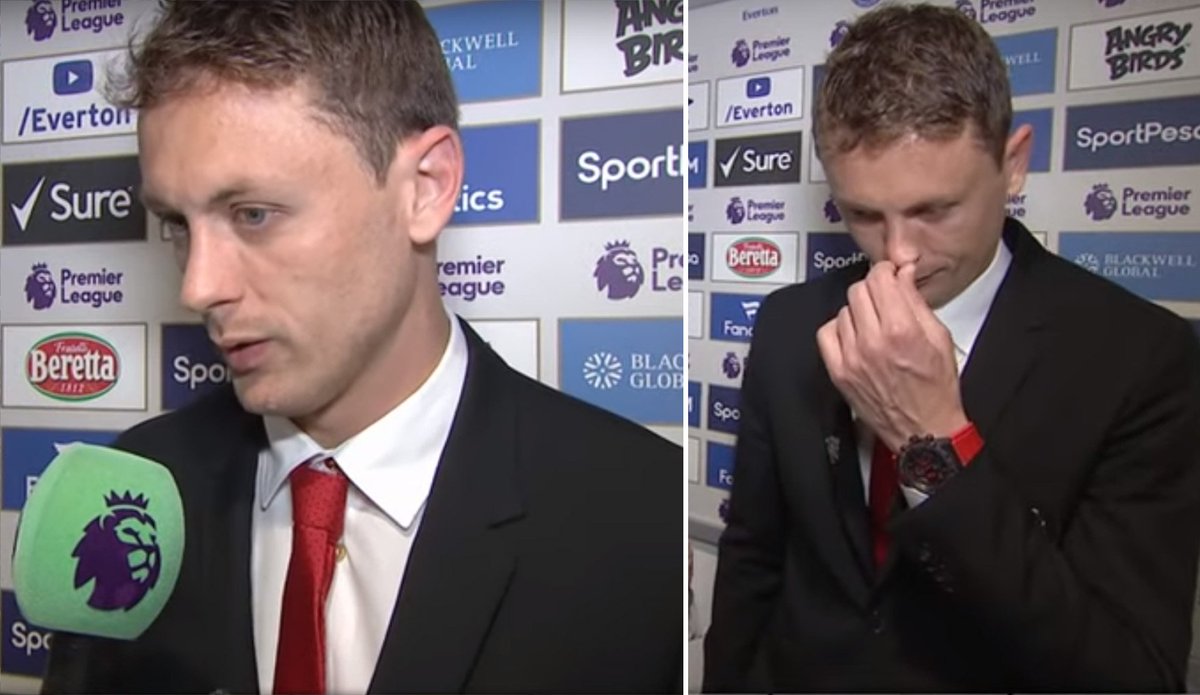 And Jamie Carragher was surprised by Matic's performance as the midfielder has been such a reliable player in the past.
"Matic has been a really good player for Chelsea and Manchester United but he's looked all over the place in his first game back," Carragher told Sky Sports.
"It's like he's towing a caravan."