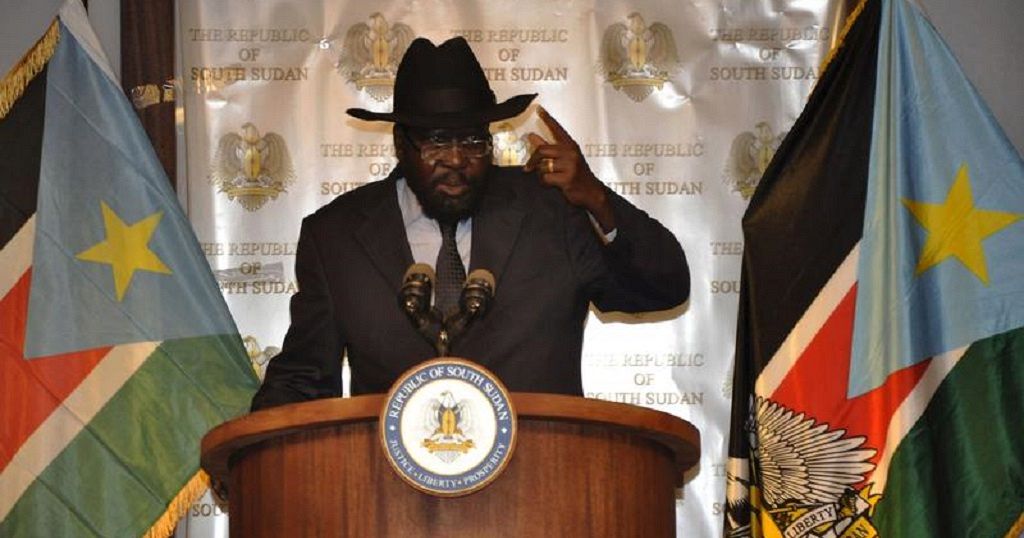 Ousting longest serving dictator Al Bashir was not the end of the problems that Sudan faced as some part of his regime still 'exists' in power.
The protesters defied military order of resuming normal life as they prepare to hand over power to civilians.
Thousands of protesters have gathered outside army HQ in Khartoum for a meeting to announce a civilian council they now want to take power.
The military says it is committed to handing over power and will consider a joint military-civilian council.
However, protest movement spokesman Mohamed al-Amin said they now considered the military council an "extension of the regime" and vowed to escalate the protests.
The protest leaders had been expected to announce their candidates for a civilian council to rule Sudan through a transition to full democracy. But last night – after days of expectation – they failed to do that.
This has prompted speculation about divisions as different groups argue about policy and positions. Instead, the opposition said it was suspending negotiations with the ruling military council and called for escalating protests.
The campaign to remove Mr Bashir has been spearheaded by the Sudanese Professionals Association (SPA) and it was behind the announcement of the civilian council.
A senior SPA member, Ahmed al-Rabia, initially indicated this might delay the naming of the council but on Sunday he confirmed the announcement would go ahead at the Khartoum protest site.
The protesters want their new council to form a transitional government, leading to elections.
But is the military willing to let go of power to the civilian rule or is there a force inside military which worked in the Bashir's regime?