The world on 22nd April bows in reverence to Earth Day.
For years, this great planet has been home to phenomenal diversity.
The mother earth suffers many dangers caused by human and his actions.
As we celebrate Earth Day we need to end extreme poverty. Fight inequality and injustice. 
Fix climate change. Whoa.
The Sustainable Development Goals are important, world-changing objectives that will require cooperation among governments, international organizations and world leaders.
It seems impossible that the average person can make an impact. Should you just give up?
No! Change starts with you.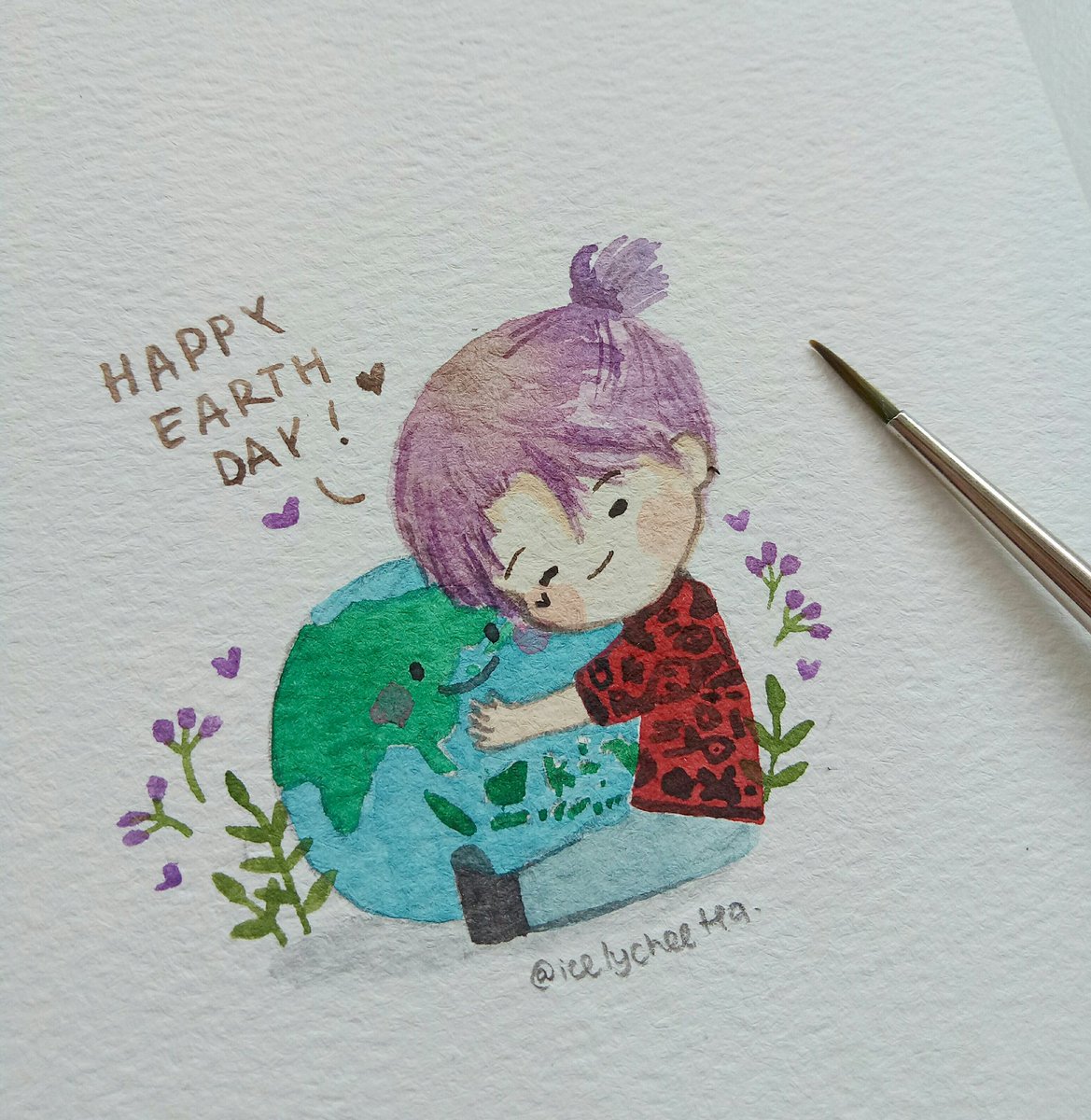 Seriously.
Every human on earth—even the most indifferent, laziest person among us—is part of the solution.
Fortunately, there are some super easy things we can adopt into our routines that, if we all do it, will make a big difference.
Have a look at just a few of the many things you can do to make an impact!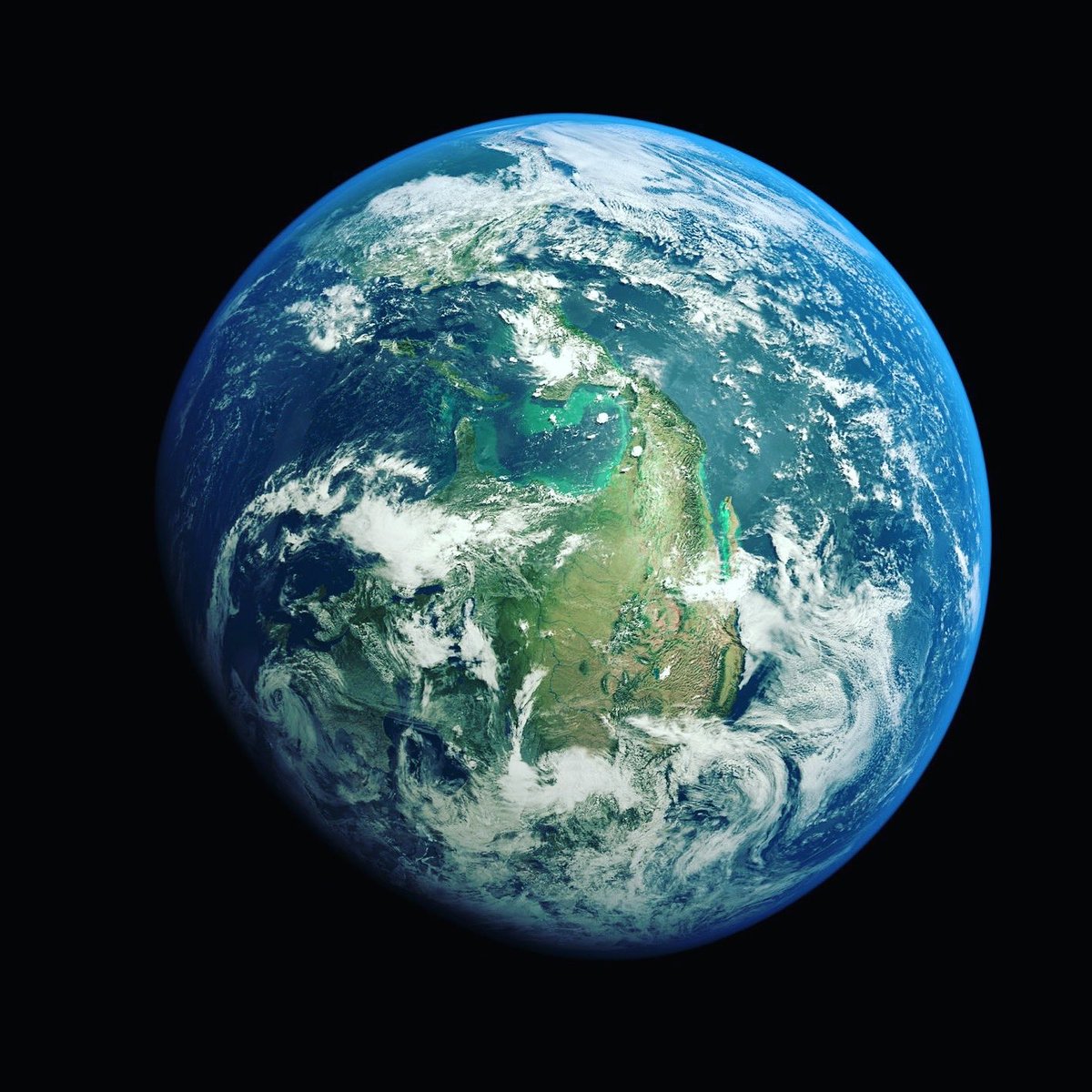 THINGS YOU CAN DO FROM YOUR COUCH
Save electricity by plugging appliances into a power strip and turning them off completely when not in use, including your computer.
Stop paper bank statements and pay your bills online or via mobile.
Share, don't just like. If you see an interesting social media post about women's rights or climate change, share it so folks in your network see it too.
Speak up! Ask your local and national authorities to engage in initiatives that don't harm people or the planet.
Turn off the lights. Your TV or computer screen provides a cosy glow, so turn off other lights if you don't need them.
Report online bullies. If you notice harassment on a message board or in a chat room, flag that person.
Stay informed. Follow your local news and stay in touch with the Global Goals online or on social media at @GlobalGoalsUN.
In addition to the above, offset your remaining carbon emissions! You can calculate your carbon footprint and purchase climate credits from Climate Neutral Now. In this way, you help reduce global emissions faster!"
HAPPY EARTH DAY!