Reports claim that four Ugandan police officers were on Friday arrested for crossing into Kenya while armed.
According to a local publication, the officers were detained at Busia Police Station.
They were reportedly pursuing a trailer with Ugandan registration plates when they were nabbed at a roadblock in Busia.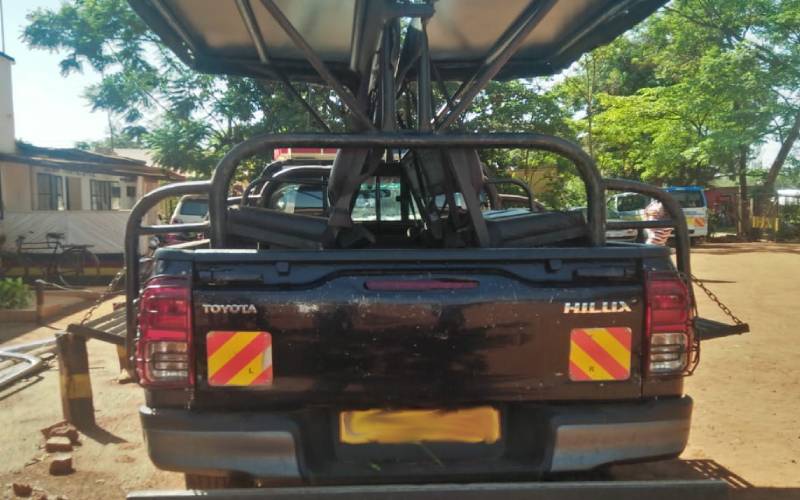 It was not immediately clear why the officers were following the trailer. However, other reports indicate that it could have been carrying used car batteries.
The trailer was also impounded and taken to Busia Police Station.
A source, who preferred to remain anonymous for fear of reprisal told a local publisher that senior police officers from Uganda tried to secure the release of the four officers.
They reportedly met with Busia County commissioner Jacob Narengo.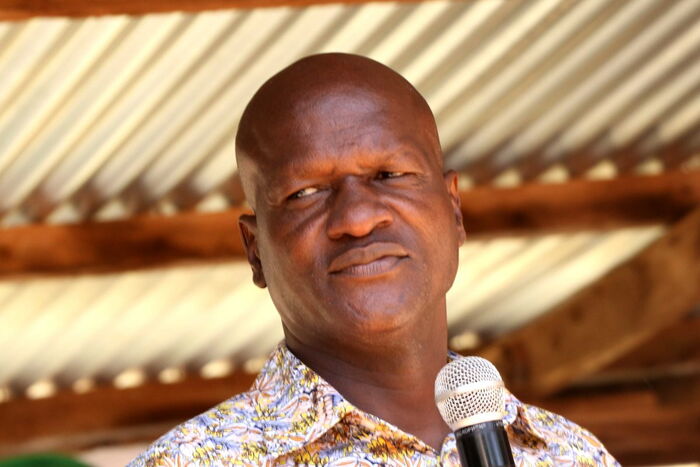 "They are requesting that the four officers are released and allowed to go back to Uganda. The trailer has also been seized and is currently being held at the station," the source explained.
It's not the first time that Ugandan officers have been arrested for entering the country with guns.
In September 2018, two Ugandan soldiers were arrested when they crossed into the country as they chased after a lorry that was ferrying fish.