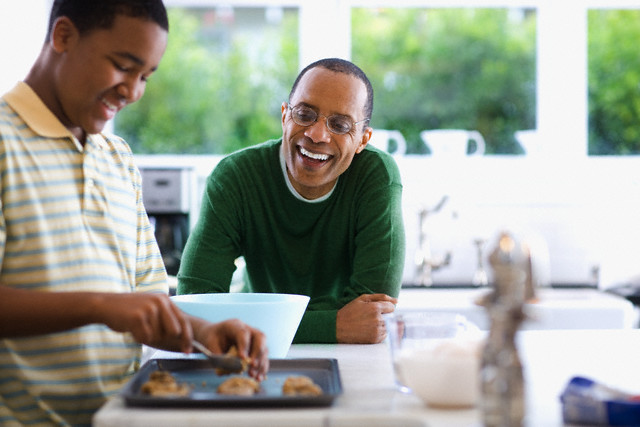 As you spend time this weekend, it's important to realize that father-son relationships are extremely important.
Indeed, take some time off to spend some quality time with your son.
You can go to the park, go bungee-jumping, or do something out of the extraordinary.
Nevertheless, one thing we're sure of is that you won't be able to beat this father-son epic duo of what they did together.
Clearly, some duos take their bonding to a whole other level as seen below:
Father son goals 👏🙌😁 pic.twitter.com/dTcyxmsltQ

— Just Call Me Pres🦂 (@Pres98_) April 20, 2019
What do you plan to do with your son this Easter?
Take some time to think of something creative. Nevertheless, make sure that it's something that your son will remember!