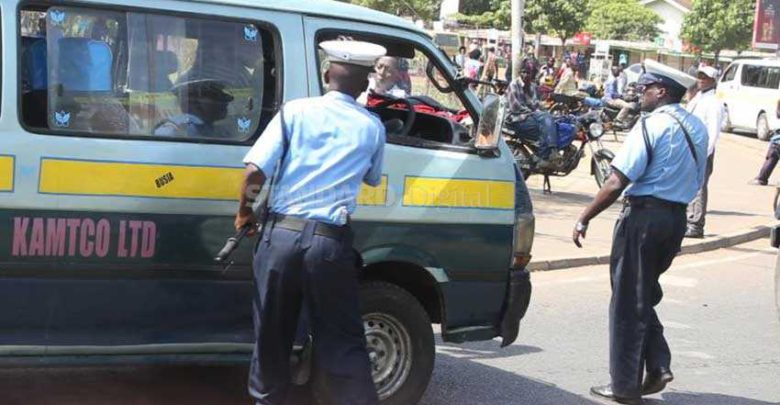 Being a law-abiding officer in the Republic of Kenya is no easy task.
The presence of a crippling economy coupled with the fact that most police officers are hated by the public makes it extremely difficult for an officer to thrive in this tough environment.
No wonder some of them end up being aggressive with every arrest they make!
As for the few who decide to hang in the towel, they do so in spectacular fashion.
In fact, one officer from the land of Gusii stole the show by calling it a day in the most hilarious way!
So much so that it warranted some of his fellow officials to record him while boldly telling the same government he worked for to kiss his sweet derriere…he's moving on!
Not only are the semantics worth a hearty laugh, but it's the air of despair that reminds your of the cold and dreary reality that most of our service men face.
To him we say, well on sir. All the best in your future endeavors! Have a look at the newsworthy video below: