Former Prime Minister Raila Odinga was, on Thursday, on the receiving end after he recommended that Huduma Namba registration be made compulsory.
Speaking during a tour of the Nyanza region, Raila revealed that the new system would be paramount in government's accountability and efficiency in service delivery.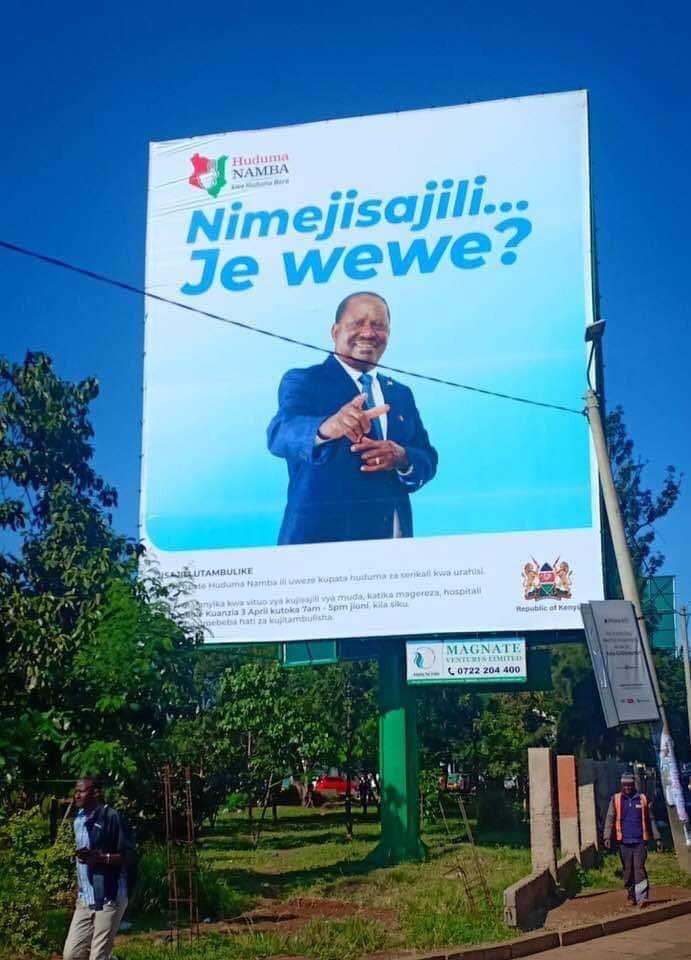 While addressing congregants in a funeral service at Wanda village, Kisumu County, Raila further urged members of the public to turn out in large numbers and enroll on the programme.
"The government has been working on estimates over the years and this has made it difficult to effectively cater for the needs of people in various segments of the economy," he stated.
Kenyans were, however, having none of that as they took their rage on social media to bash the former premier.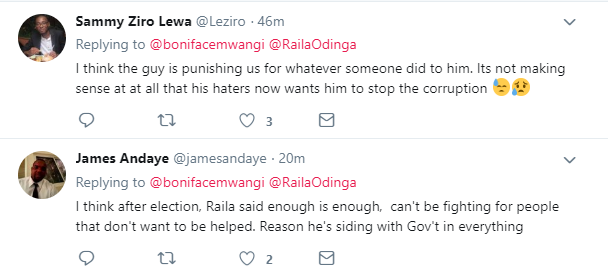 "You can see the greed in his statement. Like someone who's been waiting for his share for so long and finally it came true," posted a social media user.
Some even accused him of becoming weak ever since the handshake explaining that he became comfortable and now vouches for the same government he used to attack.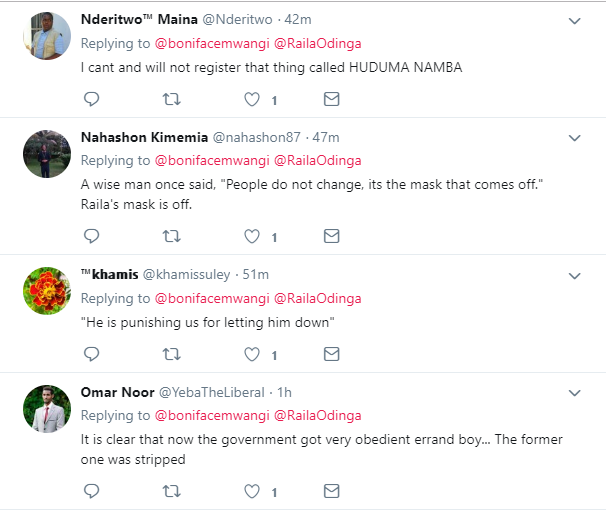 "Raila Amolo Odinga is cementing rais (president) legacy as the president who sunk the country into debts that will be paid forever," posted Titus Kitur on Twitter.
"It is clear that now the government got very obedient errand boy… The former one was stripped," stated a user.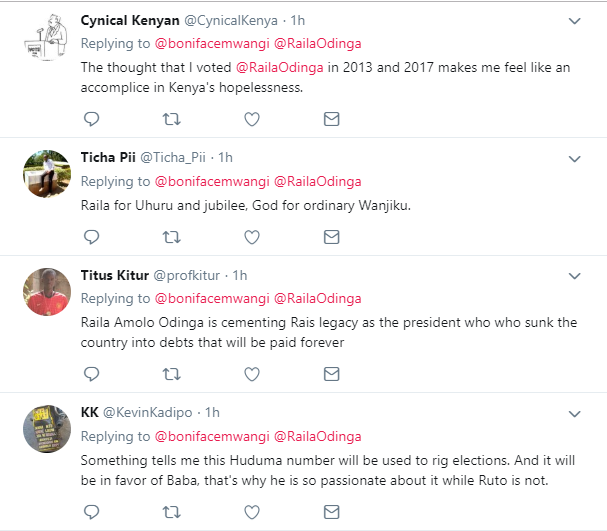 "Something tells me this Huduma number will be used to rig elections. And it will be in favor of Baba (Raila), that's why he is so passionate about it while Ruto is not," expressed another user.