Justin Beiber has called for the sacking of one of the Fox News' highest-profile anchors, Laura Ingraham.
The 55-year-old Laura laughed of while introducing some section of the late rapper, Nipsey Hussle, something that drew much uproar on social media.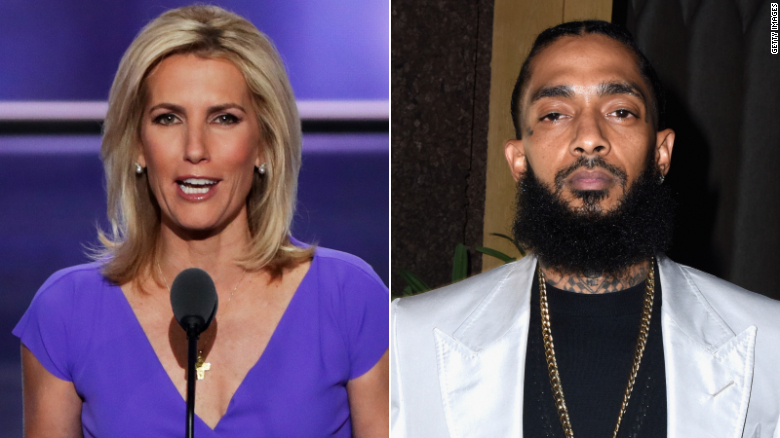 Justin Beiber termed the act as disgusting and disrespectful to the family of the deceased questioning the insensitivity of Laura to the family of the deceased.
In a post that Justin did on his social media post, he clearly stated that it was wrong fro Laura to laugh on the face of the deceased on live Television and should be sacked.
as